What is a neck lift?
A neck lift enhances the appearance of your neck by raising and tightening loose and sagging skin for a slimmer, smoother looking neck.
Why get a neck lift?
The neck is one of the first places where we show our age. If you have excess skin or wrinkles on your neck (aka "turkey neck"), you feel your neck is too big, or you have lost your distinct jawline, a neck lift may be right for you.
Below are some of the benefits of a neck lift:
Remove wrinkles or excess skin on your neck
Create more definition in your jawline
Give your neckline and profile a more youthful look
Improve your self-image and self-confidence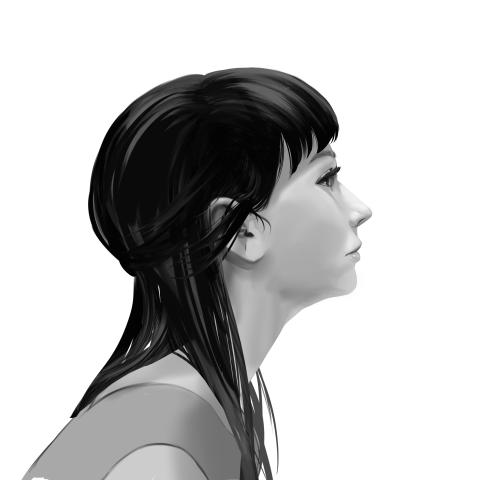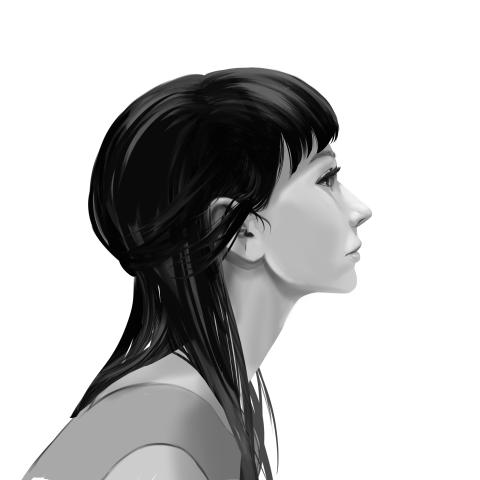 IMAGE IMAGE CAPTION: A neck lift can help elevate and reposition loose, sagging skin for slimmer, smoother looking neck.
What should I consider before getting a neck lift?
Please consult with your aesthetic plastic surgeon for more information on what is unique to you.
You need to be in good general health.
Your neck may feel tight for months after surgery.
You may experience possible fluid accumulation or bleeding after surgery.
If you only get a neck lift, your other facial aging may become more noticeable. Patients often pair this procedure with a facelift.
Your recovery time will depend on how extensive your surgery is.