What is nose surgery?
Nose surgery is a procedure that alters the structure and appearance of your nose.
Why get nose surgery?
If you are unhappy with the appearance of your nose or you have trouble breathing out it, nose surgery may be right for you.
Below are some of the benefits of nose surgery:
Improve the size, shape, and angle of your nose
Enhance the proportions of your face
Correct structural problems that restrict breathing
Improve your self-image and self-confidence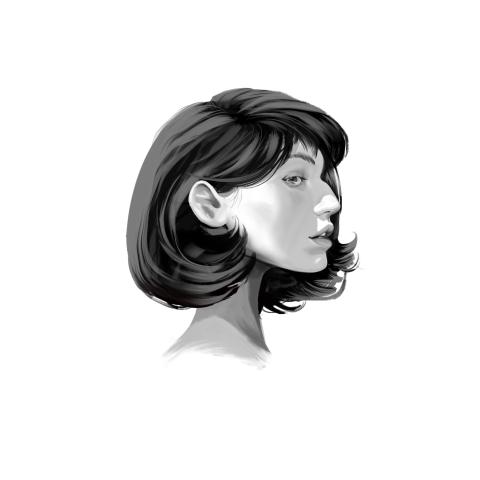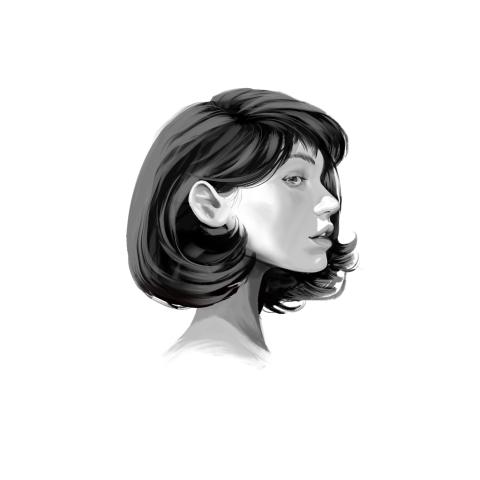 What should I consider before getting nose surgery?
Please consult with your aesthetic plastic surgeon for more information on what is unique to you.
You need to be in good general health.
You should be at least seventeen years old to allow your facial features to reach maturity.  You can get surgery at earlier ages, but it has higher rates of revision due to ongoing facial growth.
You'll need to take up to two weeks off for recovery.
You may develop scars at the base of your nose.
Depending on the type of surgery, you may have skin problems or risks of future undesired changes..
Your results may not perfectly match your desired "ideal nose" given your unique facial features.
It will take time to adjust to your new look.