Patient Stories Main Video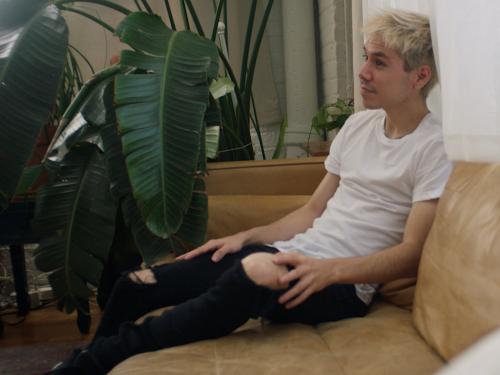 A Young Professional's Aspiration To Confidently Put Himself Out There
Jesse hated his nose and even himself at times. After prioritizing his mental health and professional development, all that was left was his appearance. His goal with aesthetic plastic surgery was subtle, but its impact was substantial.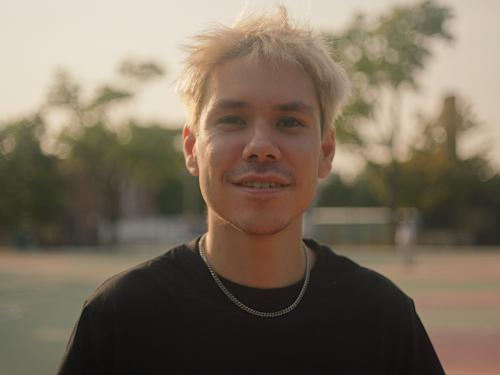 He Challenges The Social Stigma Of Needing To Deal With What You're Born With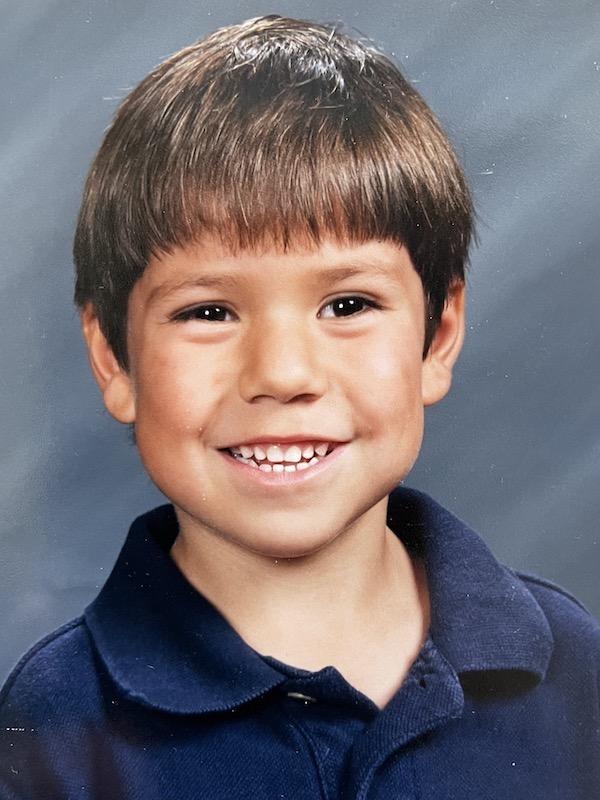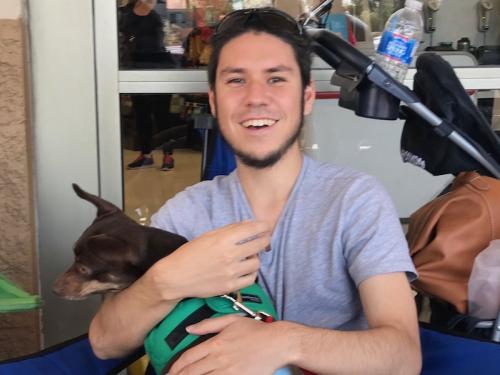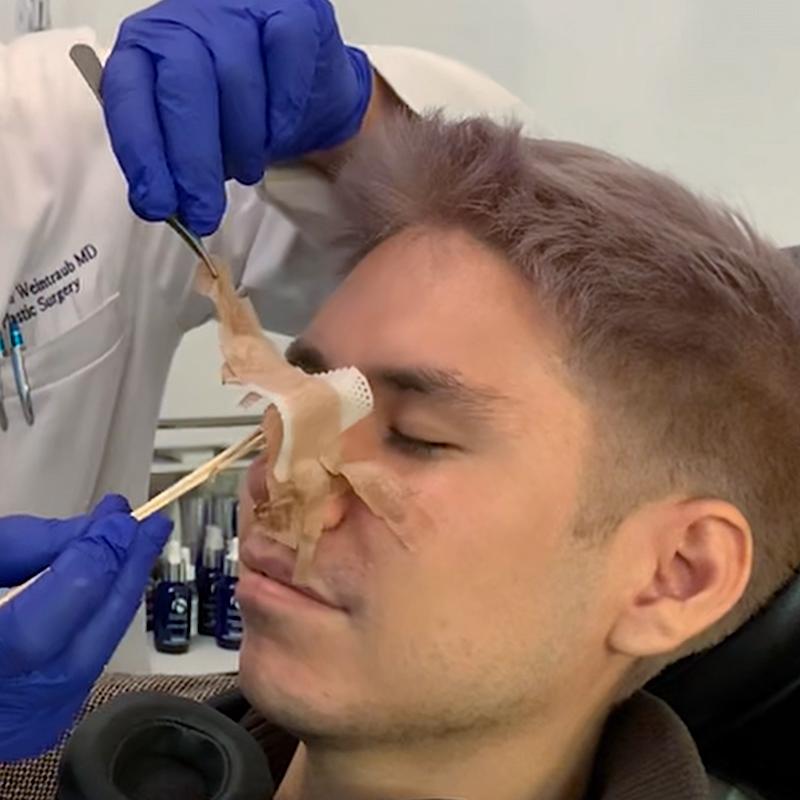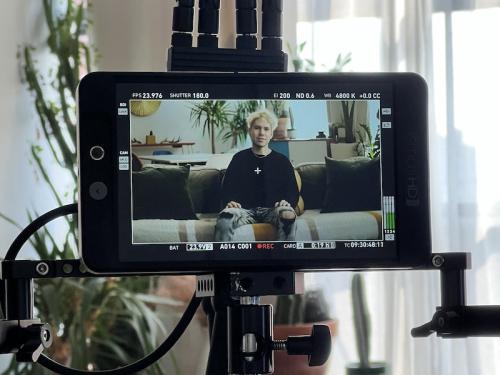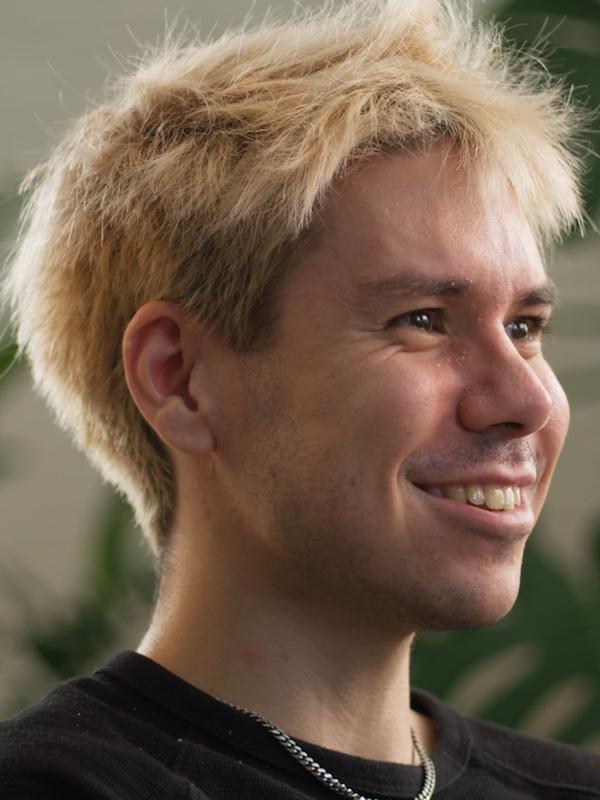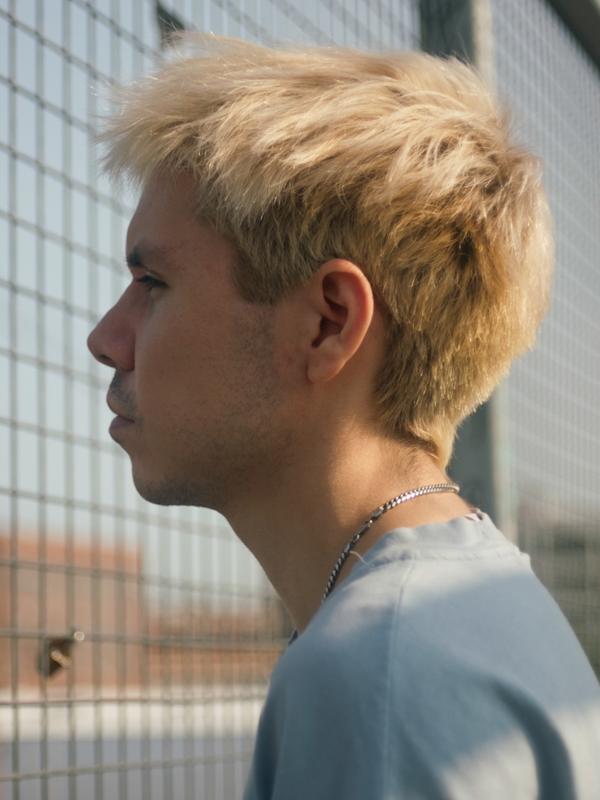 Learn About His Procedure
Nose Surgery, also known as rhinoplasty, is a procedure that alters the structure and appearance of your nose. Jesse got nose surgery to obtain the nose he felt he should have been born with.
Deciding To Get Surgery
Jesse's thought process and the inner work he did prior to knowing aesthetic plastic surgery was right for him.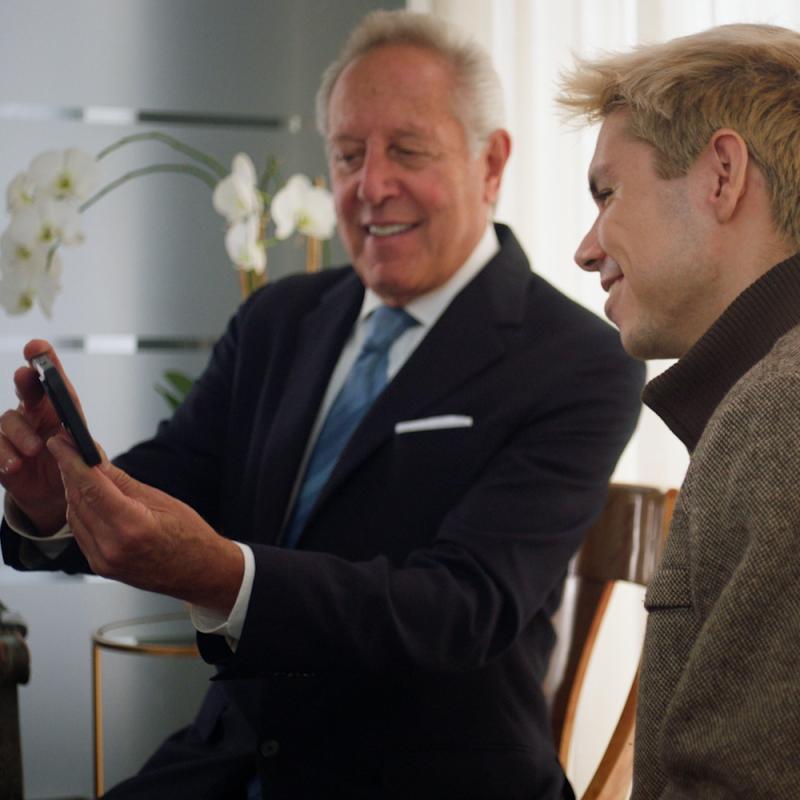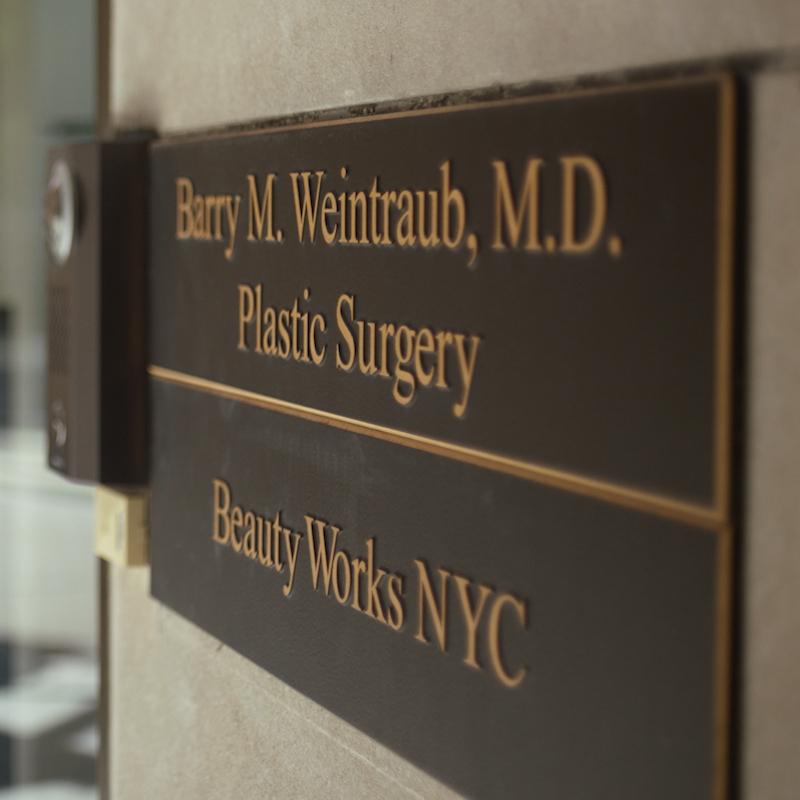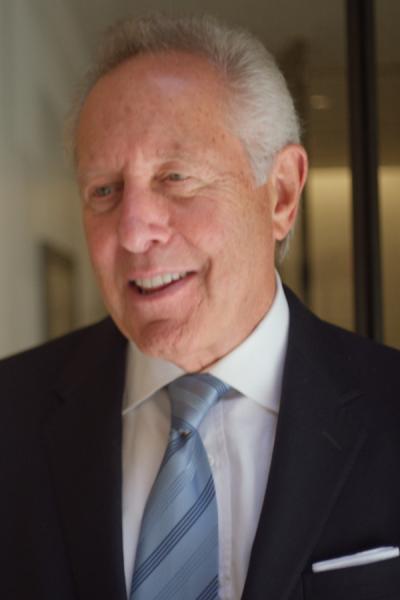 Jesse's Aesthetic Plastic Surgeon
Barry M. Weintraub, MD, FACS
Dr. Weintraub is a board-certified plastic surgeon based in New York City. He's been a member of The Aesthetic Society since 1994.
"It's an outside job to get surgery, but it's also an inside job to be happy no matter what."