What is ear surgery?
Ear surgery is a procedure that alters the size, position, or proportion of the ears. Ear surgery can be performed on children and adults.
Why get ear surgery?
If your ears stick out, one ear is higher than the other, or you're unhappy with the size of your ears, ear surgery may be right for you.
Below are some of the benefits of ear surgery:
Move your ears closer to your head so they stick out less with ear pinning
Make your ears more symmetrical with ear repositioning
Enhance the proportions of your face by reducing oversized ears
Improve your self-image and self-confidence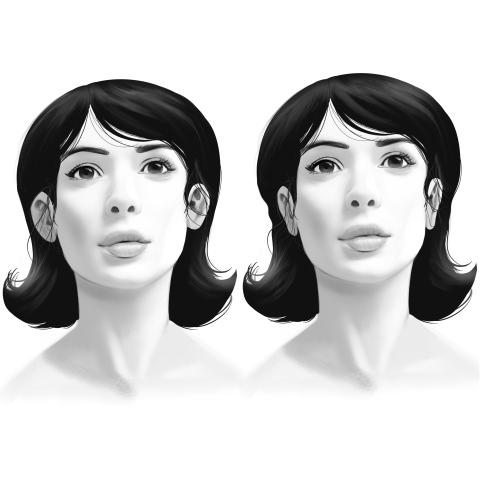 What should I consider before getting ear surgery?
Please consult with your aesthetic plastic surgeon for more information on what is unique to you.
You need to be in good general health.
Ear surgery should not be performed on children younger than five.
You'll likely need to wear supportive bandages after your surgery.
Depending on your specific anatomy, you may not be able to achieve ear symmetry.
While the complication rate is low for this procedure is low, if there are complications during your procedure, you may experience permanent scarring or numbness of the ear or face.
The recovery time is typically around one week.