Beyond The Before & After
A series of films that go beyond the surface to shine a light on patients' emotional and physical journeys before, during, and after aesthetic plastic surgery.
Supported by Allergan Aesthetics, an Abbvie Company
Episode 1
Description
Jessica lost over 150 pounds and needs plastic surgery after weight loss to restore her body.
Watch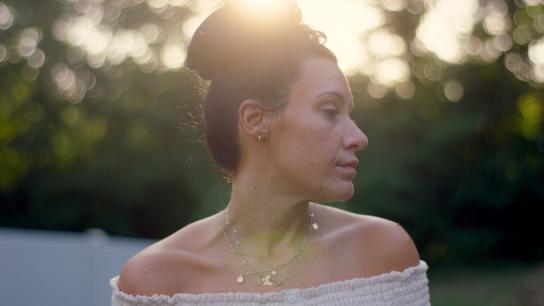 Episode 2
Description
Kase has top surgery to remove their breasts and feel more like their true self.
Watch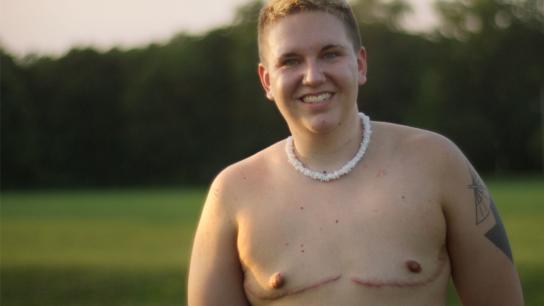 Episode 3
Description
Eva undergoes a double mastectomy and breast reconstruction to beat breast cancer.
Watch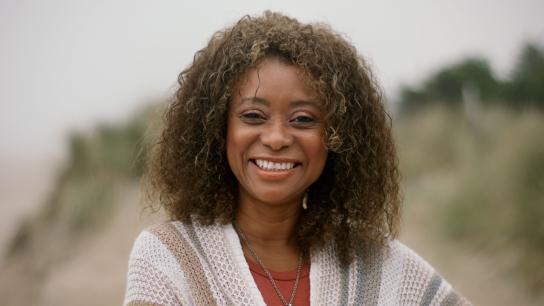 Episode 4
Description
Colby gets gynecomastia surgery to obtain a more masculine chest after weight loss.
Watch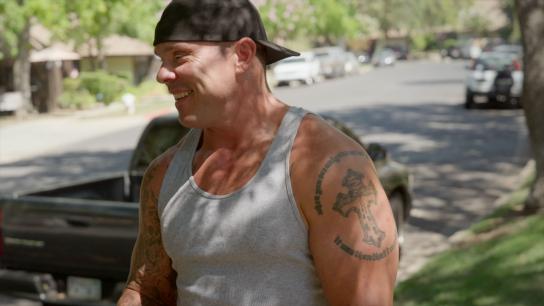 Episode 5
Facing Life With Humor
Description
Sandi proudly shares her experience getting facial rejuvenation surgery.
Coming Soon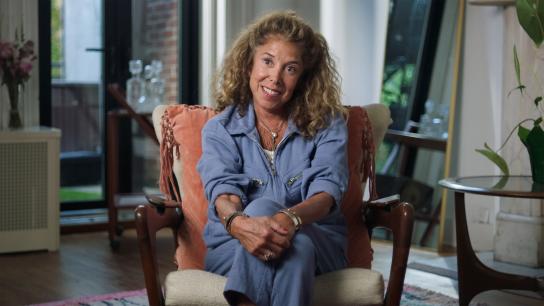 Episode 6
Renewed Strength Post Childbirth
Description
Joy and Erica discover a tummy tuck is necessary to address their health issues.
Coming Soon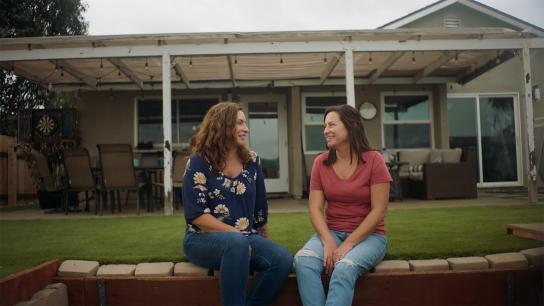 Episode 7
Becoming His Best Self
Description
Jesse undergoes nose surgery to block negative thoughts and unlock his full potential.
Coming Soon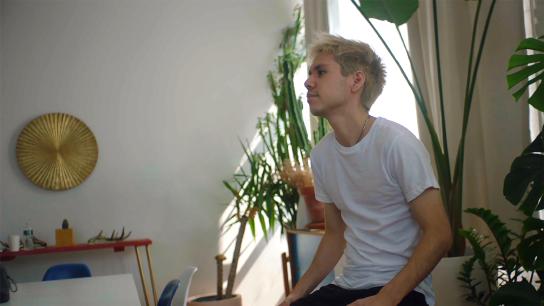 Episode 8
Her Final Step To Adulthood
Description
Angel gets a breast augmentation to feel less like a kid and more like a woman.
Coming Soon