Patient Stories Main Video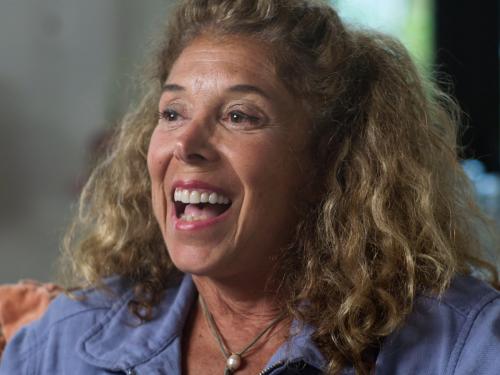 A Comedian Grandma's Story About Embracing Her Youthfulness
Sandi felt her aging face didn't reflect the youthful and vibrant person she was inside. As a comedian, her insecurities led to self-deprecating humor in her performances, which overshadowed her message. Facial rejuvenation surgery helped her get back to her old, young self.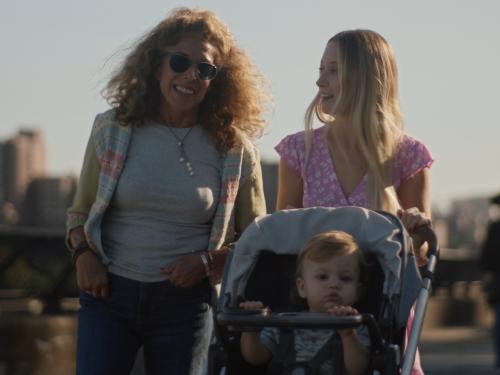 She Wants Others To Know It's Ok To Want To Feel Better About Growing Old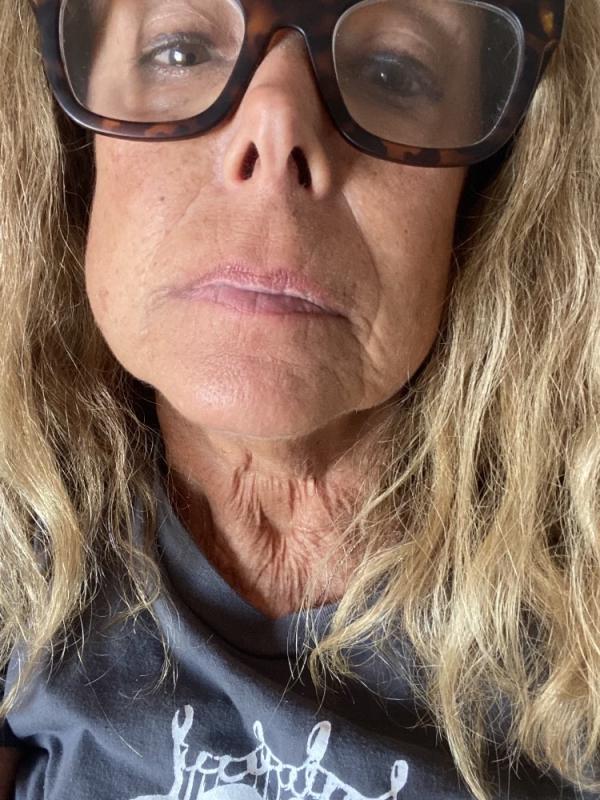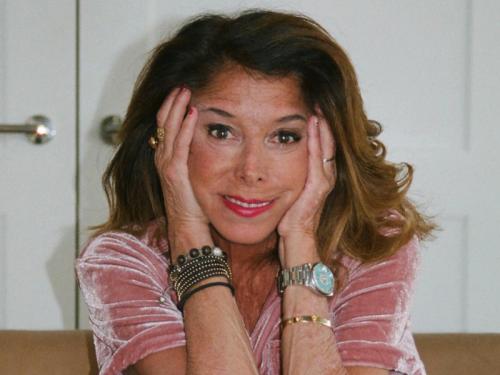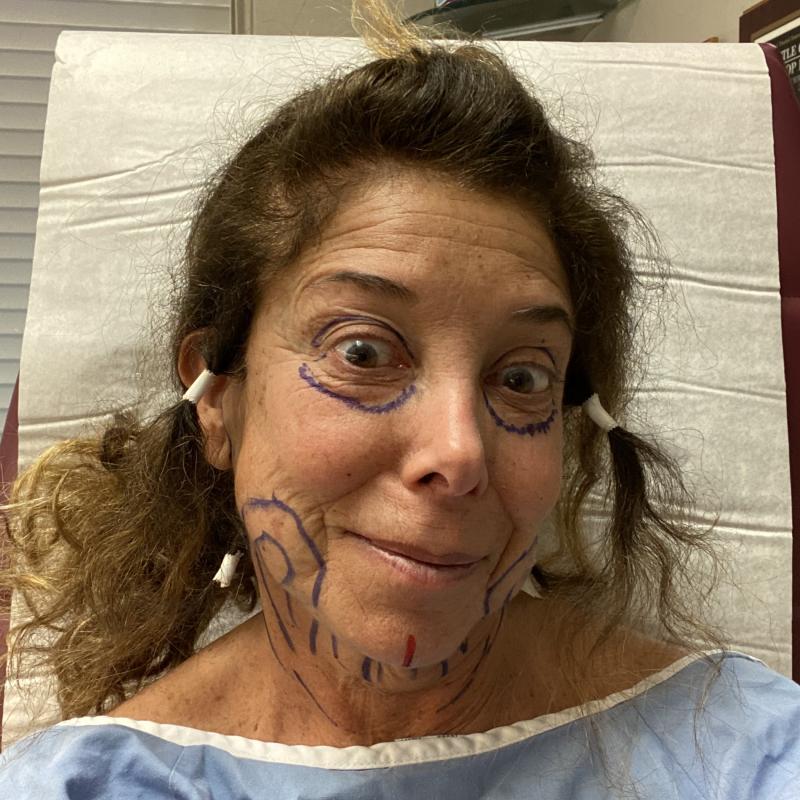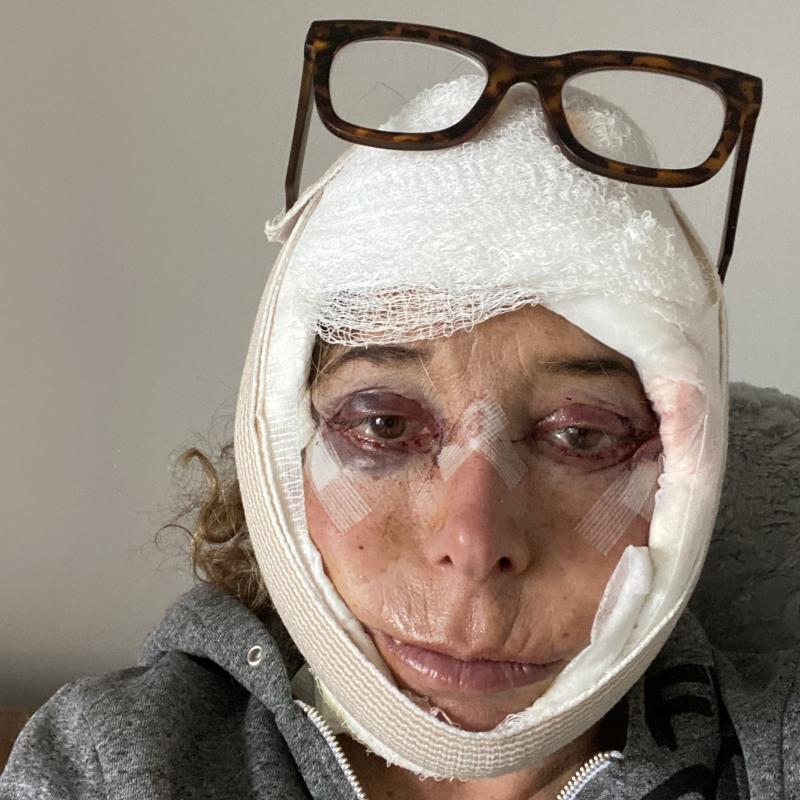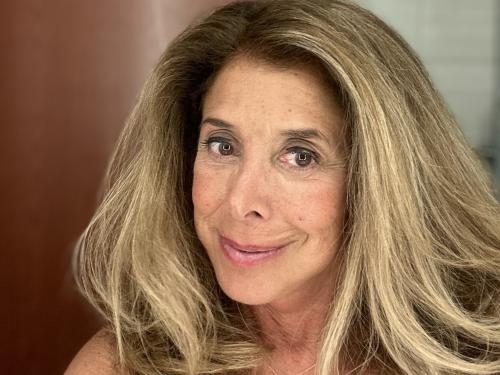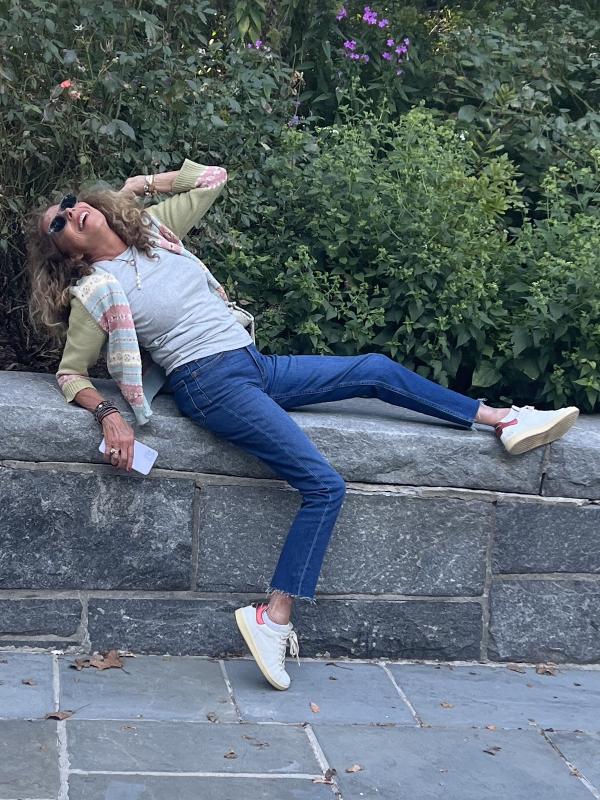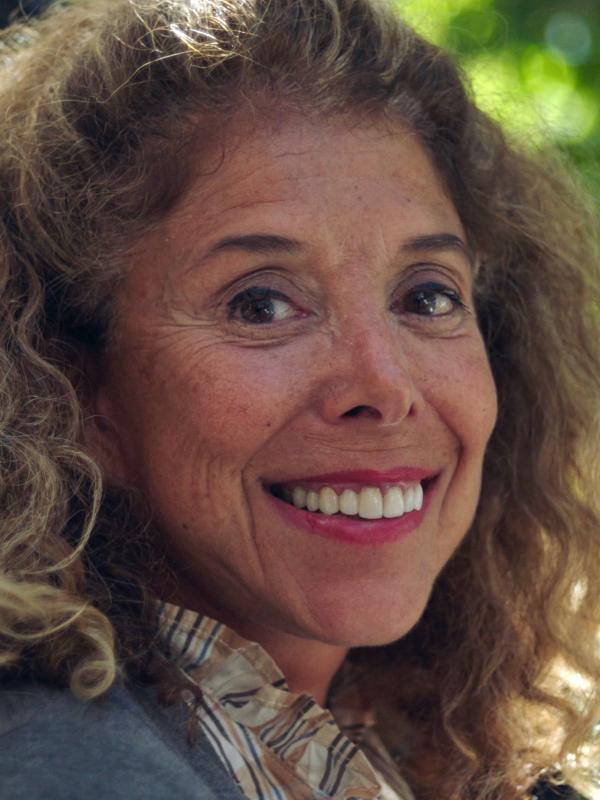 Learn About Her Procedures
Facial Rejuvenation is a combination of aesthetic procedures that restore your facial features to their previous youthful appearance.
Day of Surgery
How Sandi felt right before her surgery, and what to expect that day.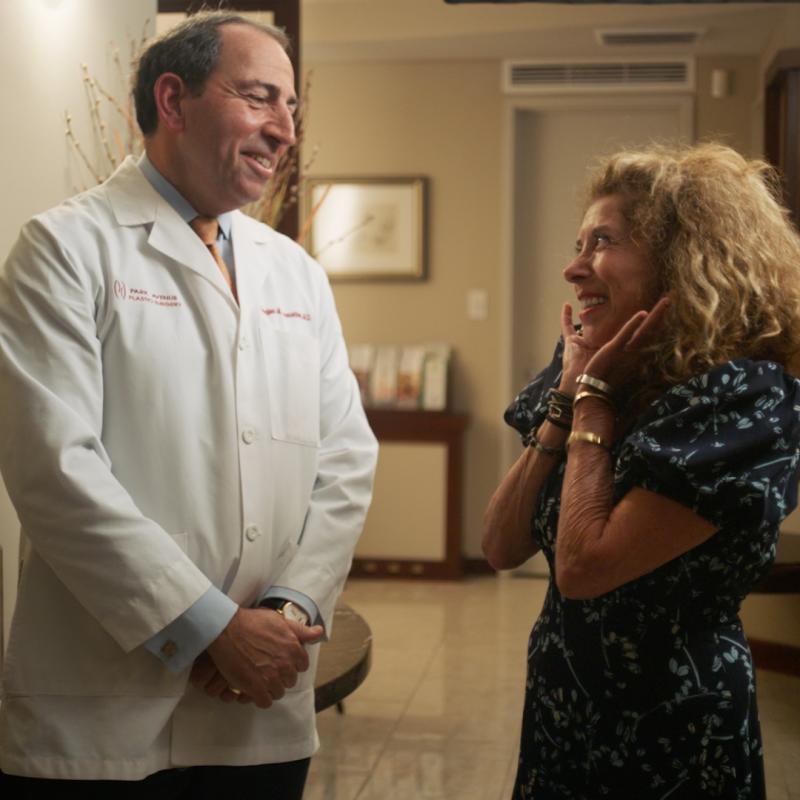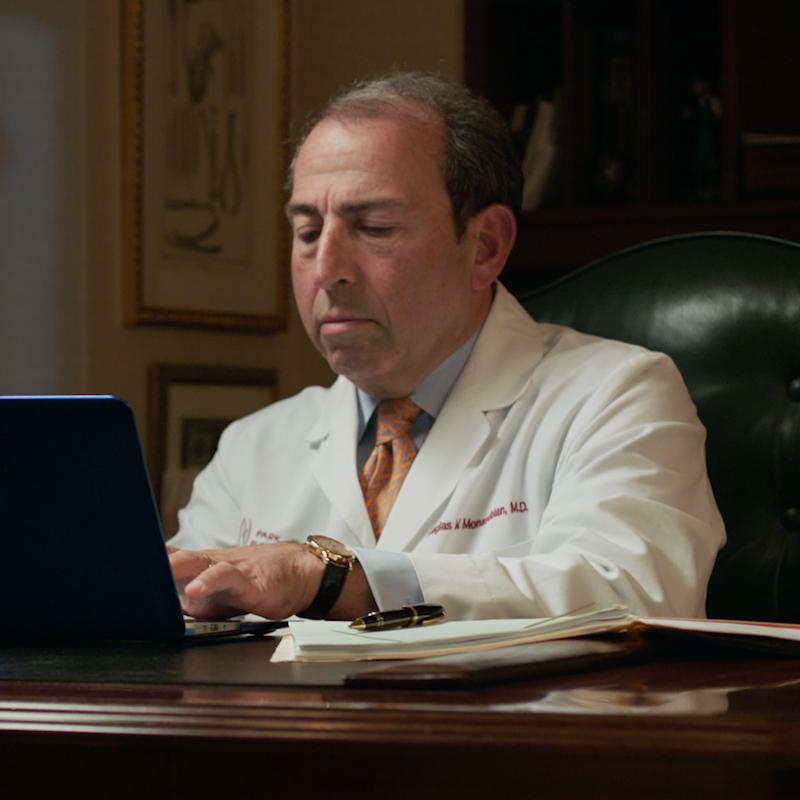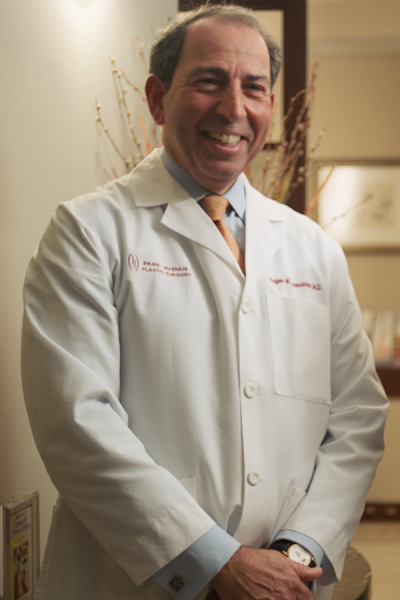 Sandi's Aesthetic Plastic Surgeon
Douglas M. Monasebian, MD, FACS
Dr. Monasebian is a board-certified plastic surgeon based in New York City. He's been a member of The Aesthetic Society since 2002.
"You can love yourself for who you are but also want to improve yourself. You should never have to apologize for that."