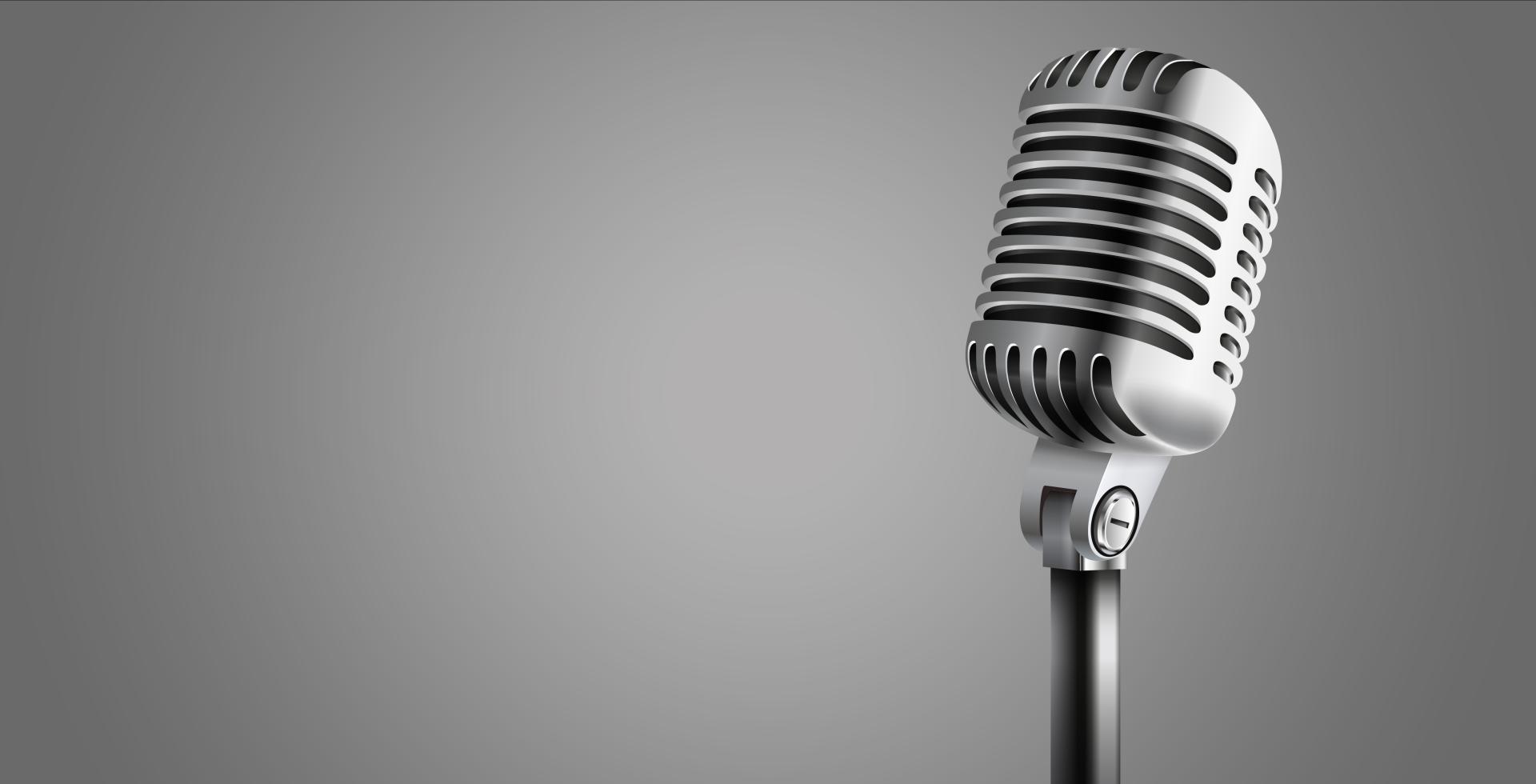 The Aesthetic Society Newsroom is a resource for media professionals, industry, and financial analysts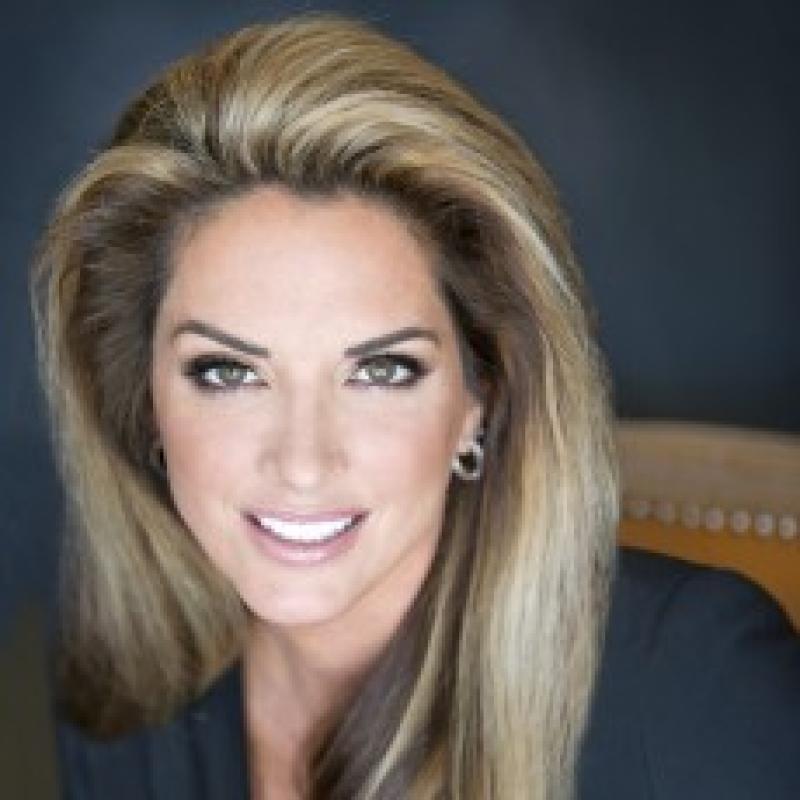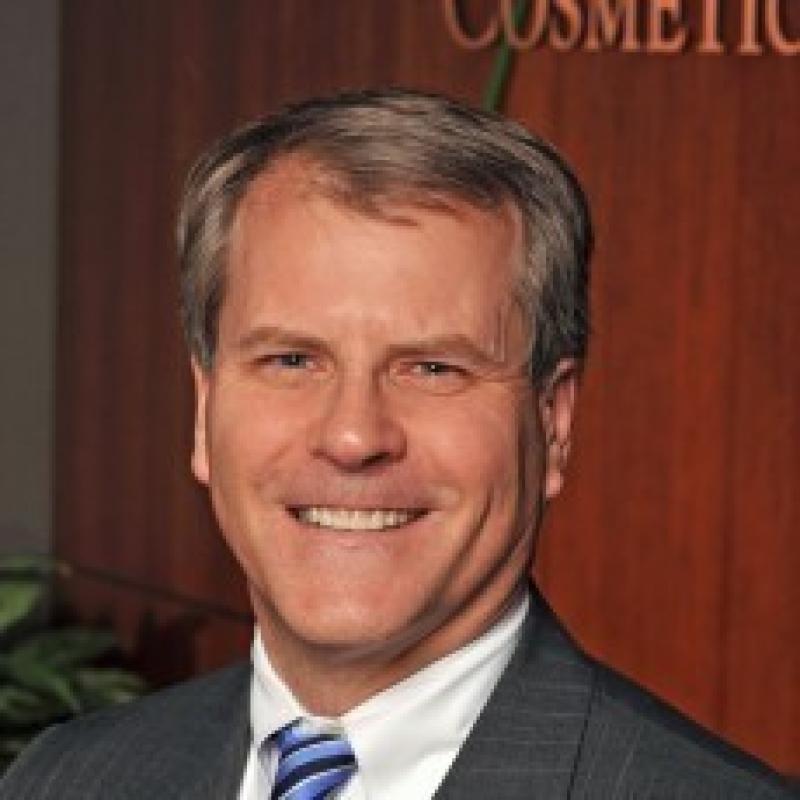 Get To Know The Aesthetic Society
Schedule an interview with an Aesthetic Society spokesperson or other board-certified plastic surgeon today.
Latest Press Releases From the Aesthetic Society
Press Releases, Fact Sheets, Aesthetic Surgery Journal, and Additional Information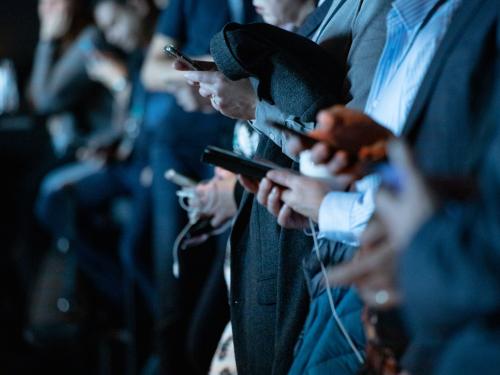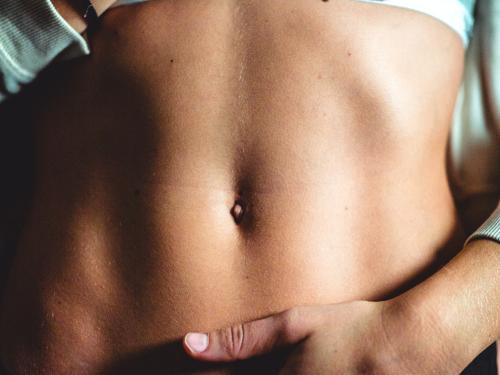 Tummy Tuck: Answers To The Most Popular Abdominoplasty Questions.
You work. You sweat. You religiously avoid the pre-meal bread basket, multiple happy hour cocktails, and anything resembling a dessert. Let's face it, you've denied yourself a lot of livin' trying to ditch that stubborn tummy pooch hanging around your waistline like a ball-n-chain.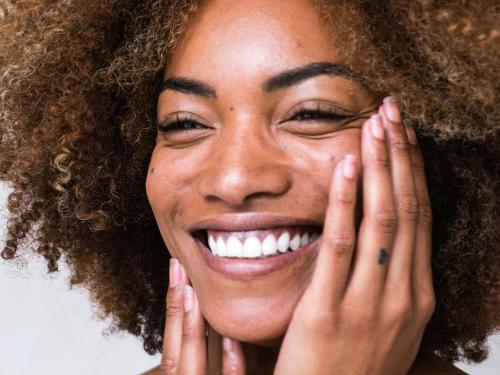 Expired! Is Your Skincare Product Past Its Prime?
"Waste not, want not" is a relatively good rule of thumb, but your skincare cabinet is neither the time nor the place. We're about to lay down some soul-searing truth about the expiration dates on your favorite skincare products, and it's in your best interest to pay attention.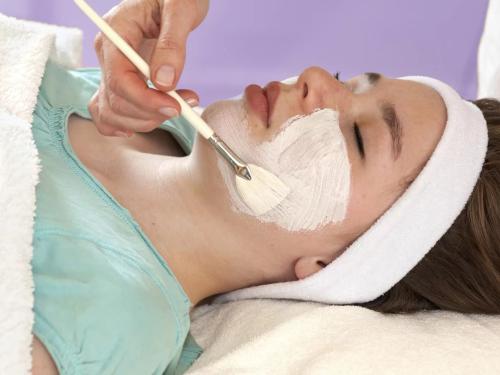 Chemical Peel Power: An Anti-Aging Skincare Fix—Part 1
Soft, medium, hard boiled. Poached, scrambled, sunny side up. Over-easy, over-medium, over-hard. All of these are variations on a single theme (It's eggs. BTW.)—and thank goodness they all exist. We don't live in a one-size fits all world, which means a lot of things come in a variety of customizable sizes and options.
Resources For Journalists
Industry Partnership Program
Working together to advance the science, art, and safe practice of aesthetic plastic surgery and cosmetic medicine through education, research, and innovation while maintaining the highest standards of ethical conduct among qualified plastic surgeons. 
Support our Industry Partners and consider using their products in your practice. 
Founding Premier Partner: Sientra
Premier Partners
Alliance Partners