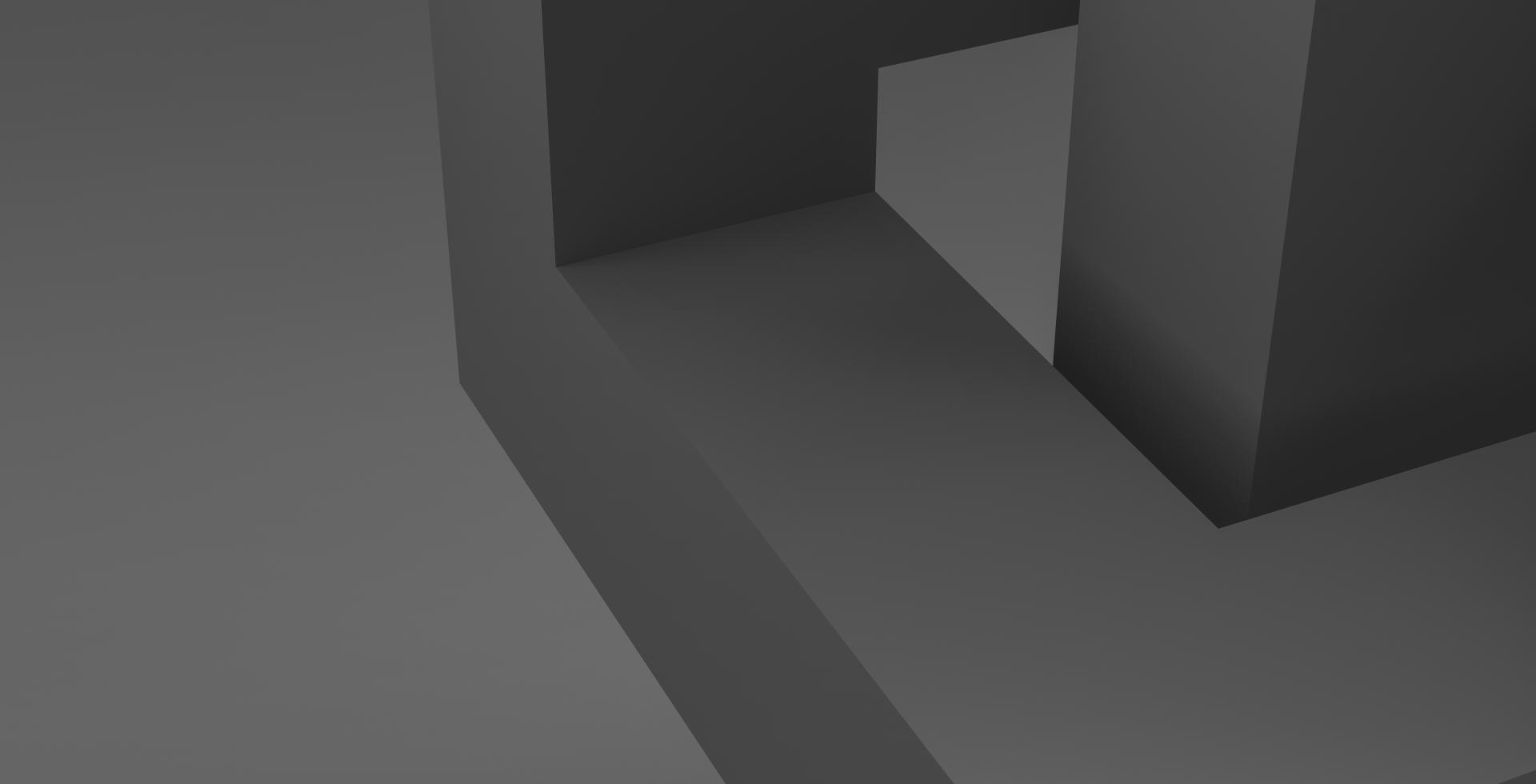 At The Aesthetic Society, we believe that forming a transparent, substantive relationship with industry companies allows each of us to leverage the important work of the other.
The Aesthetic Society Industry Partners Initiative
Elevating Aesthetic Plastic Surgery Through Strategic Partnerships and Ethical Excellence
In collaboration with our esteemed Industry Partners, The Aesthetic Society is dedicated to pioneering the next wave of advancements in aesthetic plastic surgery and cosmetic medicine. We achieve this through a rigorous focus on education, ground-breaking research, and innovative practices. By upholding the highest ethical standards, we strive to continually elevate the bar for safety and effectiveness among qualified plastic surgeons.
We strongly encourage our members to explore and integrate the offerings of our Industry Partners into their professional practices, thereby contributing to a culture of excellence and innovation within the field.
Founding Premier Partner: Sientra
Premier Partners
Alliance Partners
Empowering Aesthetic Medicine Through Global Collaboration
The Aesthetic Society is thrilled to forge partnerships with leading specialty organizations around the globe, focusing on the cross-promotion of education and the exchange of best practices. Our collaborative efforts aim to drive significant advancements in aesthetic medicine while elevating patient safety standards. United in our commitment to excellence, our extensive global network serves as an invaluable resource for both our members and the patients they serve.
Global Partners