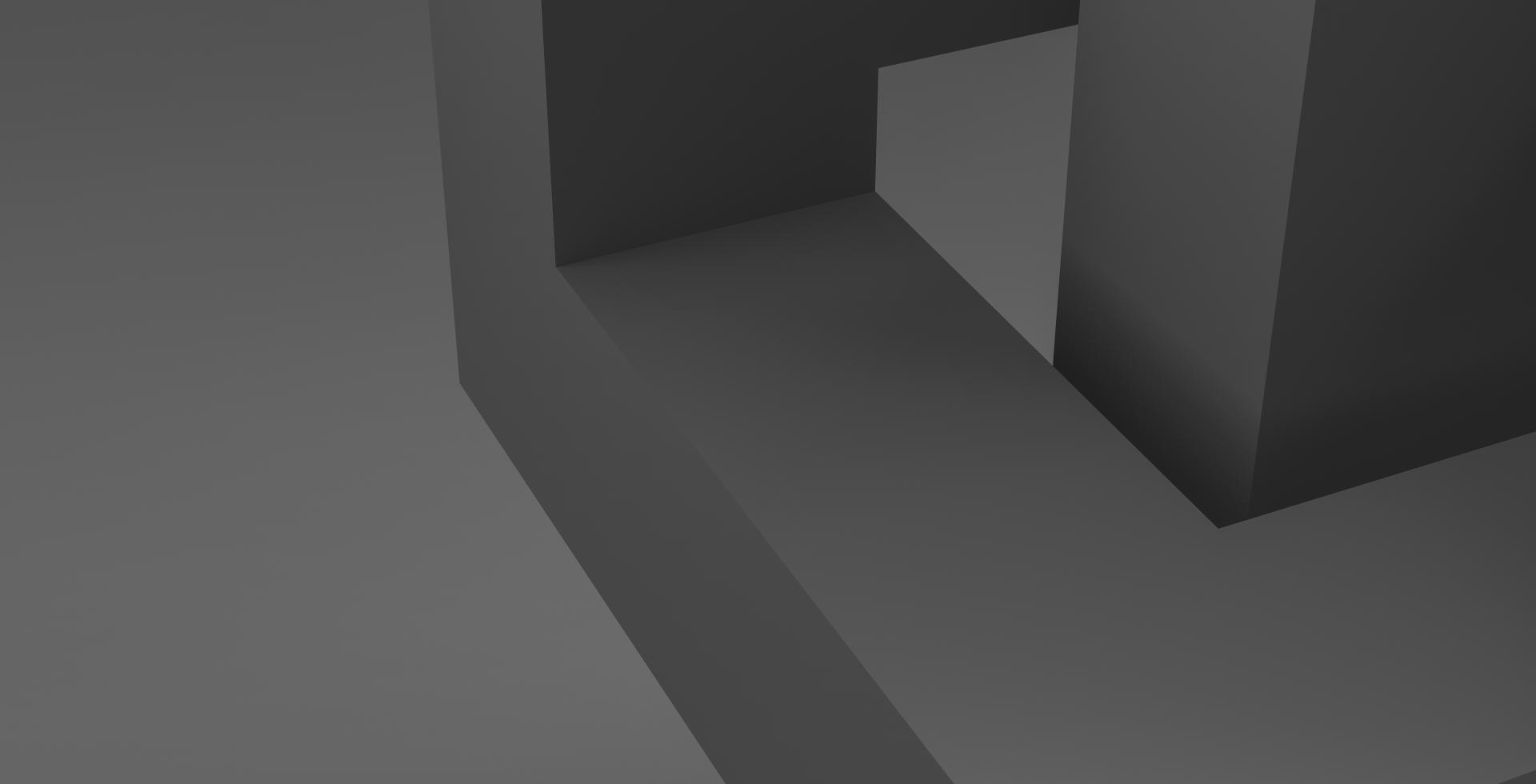 At The Aesthetic Society, we believe that forming a transparent, substantive relationship with industry companies allows each of us to leverage the important work of the other.
Industry Partnership Program
Working together to advance the science, art, and safe practice of aesthetic plastic surgery and cosmetic medicine through education, research, and innovation while maintaining the highest standards of ethical conduct among qualified plastic surgeons. 
Support our Industry Partners and consider using their products in your practice. 
Founding Premier Partner: Sientra
Premier Partners
Alliance Partners