For Medical Professionals
The Medical Professionals section of The Aesthetic Society website is designed to provide physicians with essential information on continuing medical education, products and services, and participation as an Active Member, International Active Member, Associate/International Associate, or plastic surgery resident/fellow.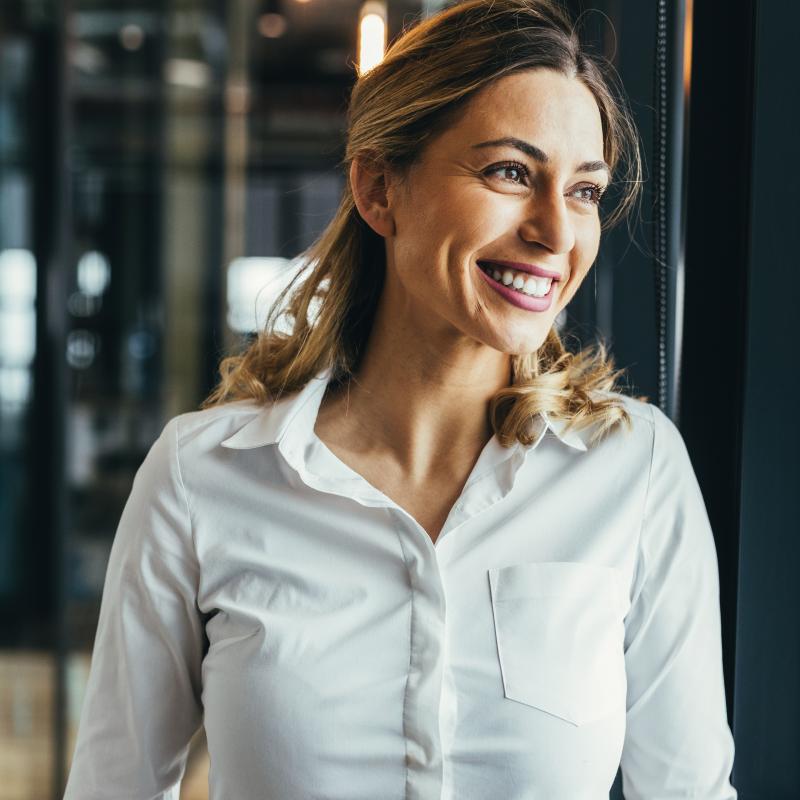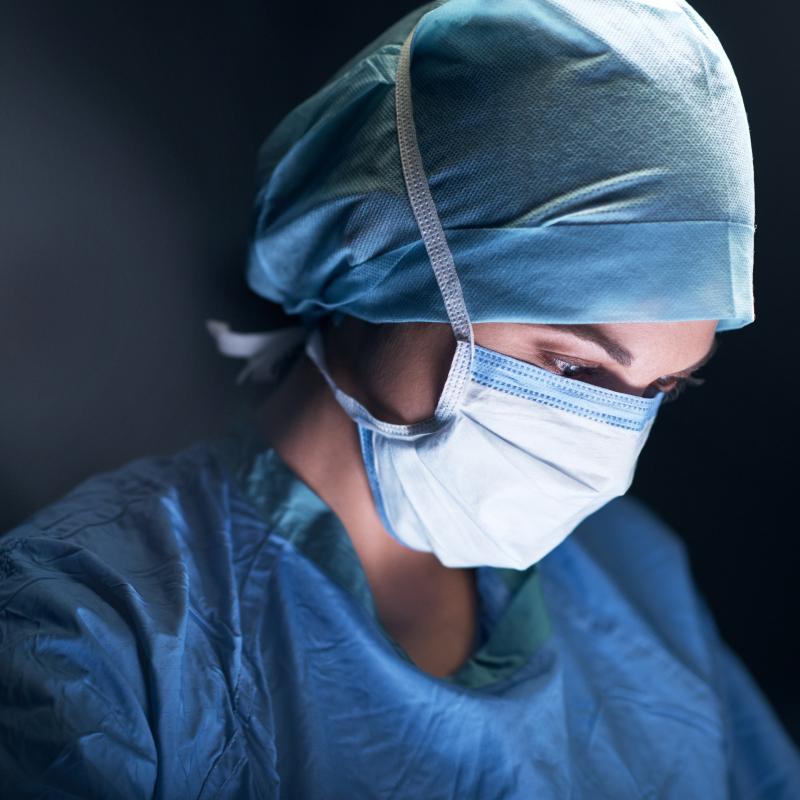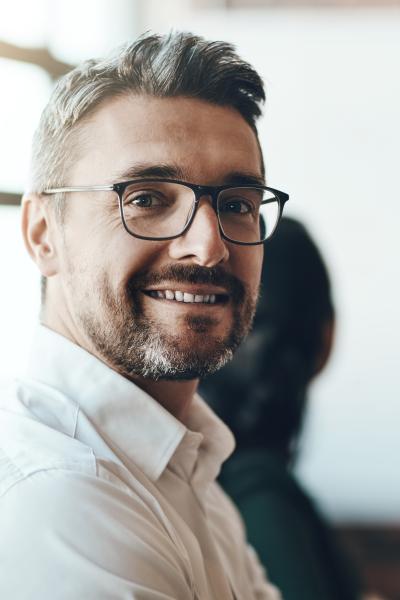 A membership that takes you to the next level.
The Aesthetic Society is a select group of plastic surgeons dedicated to advancing the gold standard of Aesthetic surgery and medicine to transform lives. We have been at the forefront of aesthetic plastic surgery, defying conventions and advancing the field since 1967. For us, learning doesn't stop at a degree and board-certification.
Go Beyond With the Aesthetic Society
Industry Partnership Program
Working together to advance the science, art, and safe practice of aesthetic plastic surgery and cosmetic medicine through education, research, and innovation while maintaining the highest standards of ethical conduct among qualified plastic surgeons. 
Support our Industry Partners and consider using their products in your practice. 
Founding Premier Partner: Sientra
Premier Partners
Alliance Partners