Patient Stories Main Video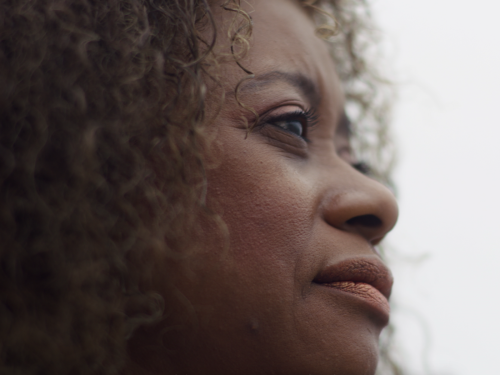 A Cancer Survivor's Path To Becoming The New Woman She Is Today
When Eva found out tumors had spread all over her breasts, everything got dark for her. She didn't want to lose what made her feel feminine, and she was scared for her family's future. Getting aesthetic plastic surgery with her double mastectomy made her feel whole again.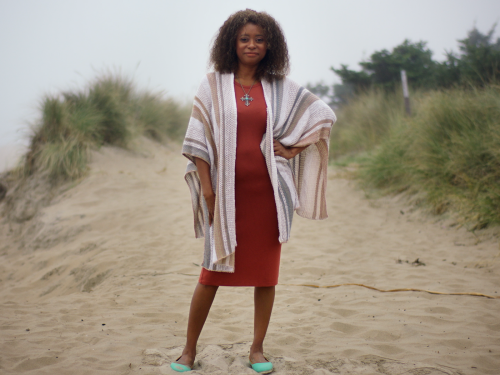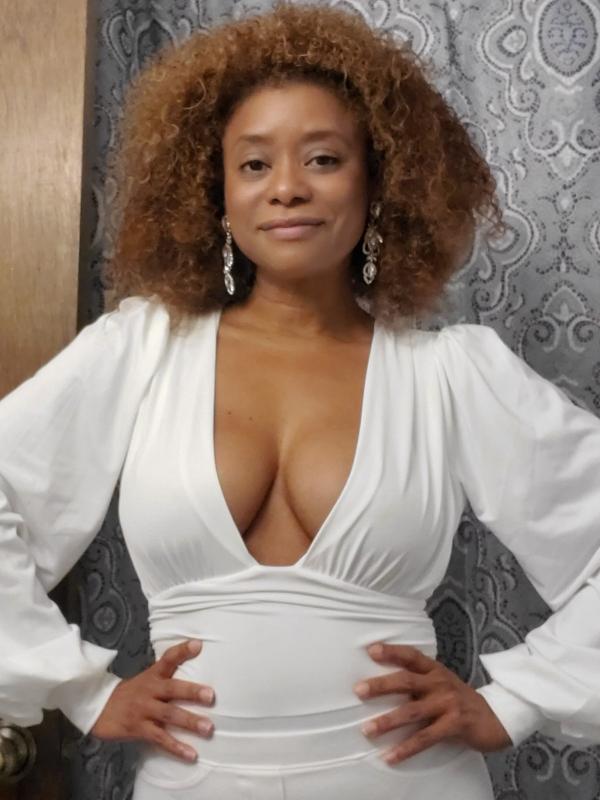 Learn About Her Procedure
Breast Reconstruction offers a variety of procedures that restore the breast's form and shape following a mastectomy or lumpectomy surgery. Eva had a double mastectomy and opted for full reconstruction with implants.
Day of Surgery
How Eva felt the day of her surgery and how her surgeons helped reassure her.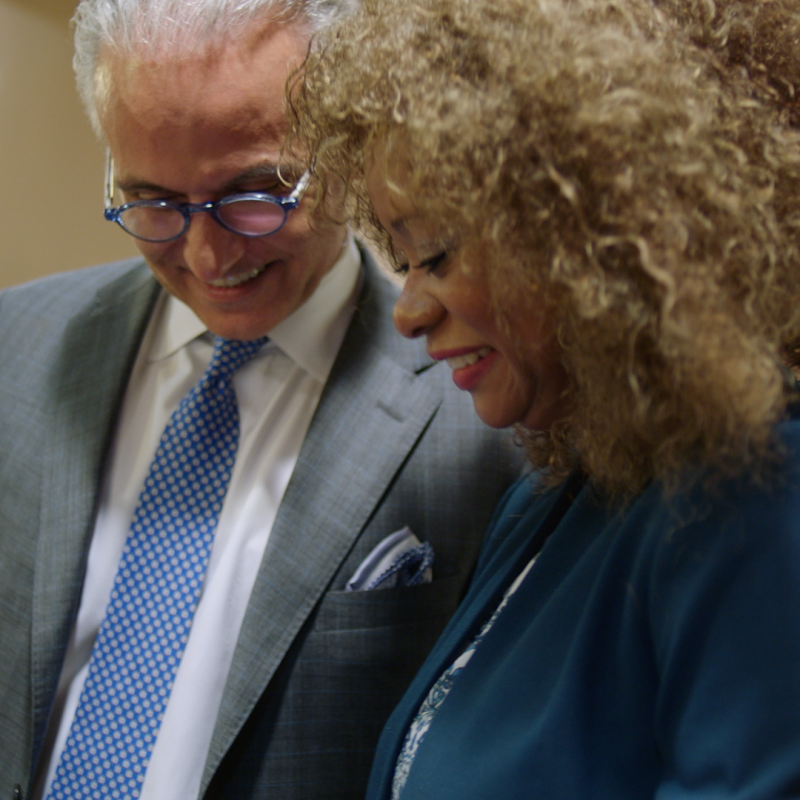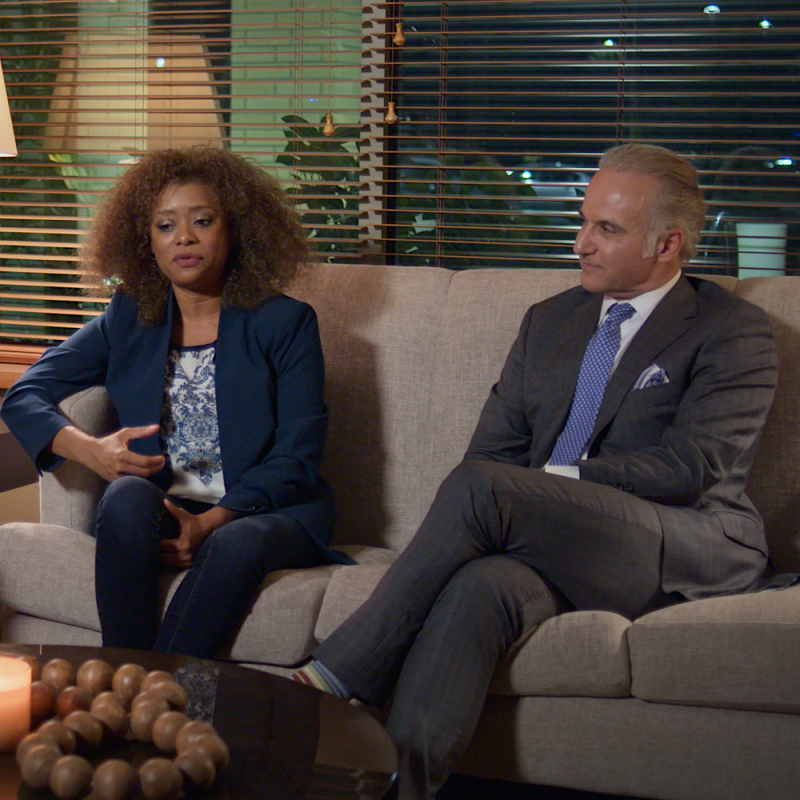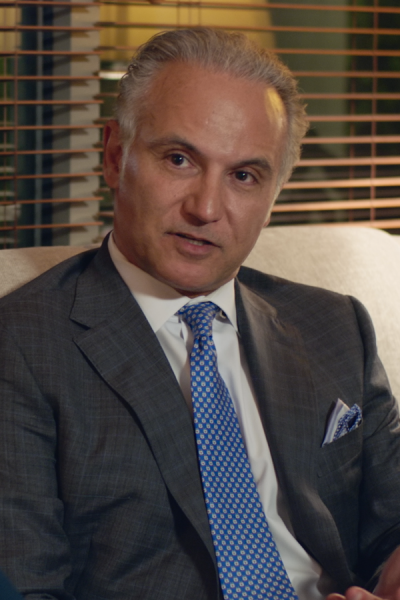 Eva's Aesthetic Plastic Surgeon
Kiya Movassaghi, MD, FACS
Dr. Movassaghi is a board-certified aesthetic plastic surgeon based in Eugene, OR. He's been a member of The Aesthetic Society since 2006.