What is liposuction?
Liposuction (also known as lipoplasty or lipo) is an aesthetic surgery that sculpts your body by eliminating fat cells from fatty areas. Liposuction is often combined with other procedures and is one of the safest and most popular aesthetic procedures.
Why get liposuction?
For some individuals, diet and exercise will never get rid of stubborn pockets of fat. If you have unwanted localized fat in your stomach, buttocks, hips, thighs, breasts, chest, back, arms, or neck that are disproportionate with the rest of your body and do not improve with diet or exercise, liposuction may be right for you.
Below are some of the benefits of liposuction:
Remove unwanted fat
Get more definition and a slimmer contour in certain areas of your body
Look better in clothes
Improve your self-image and self-confidence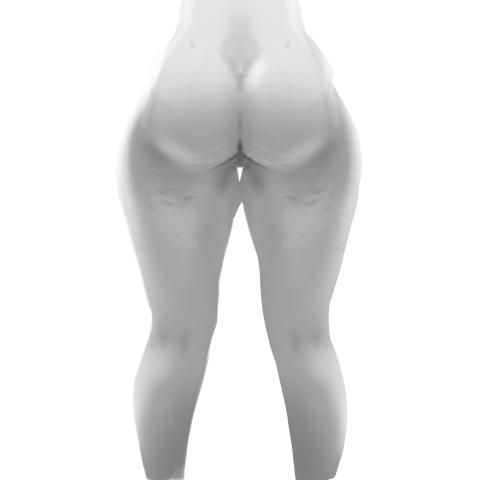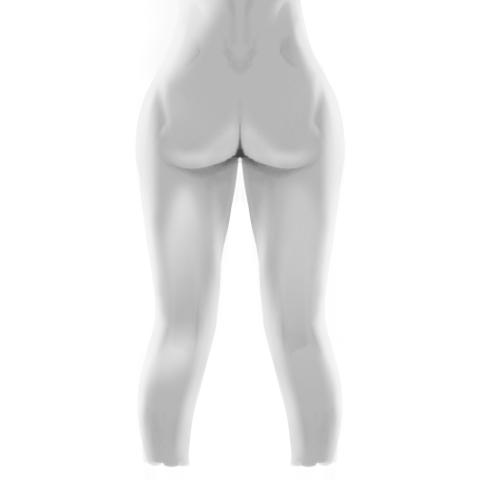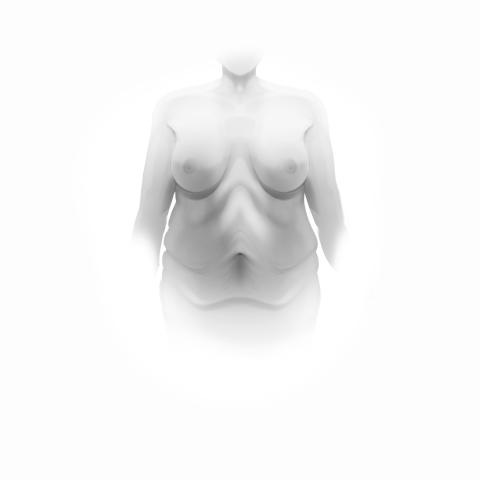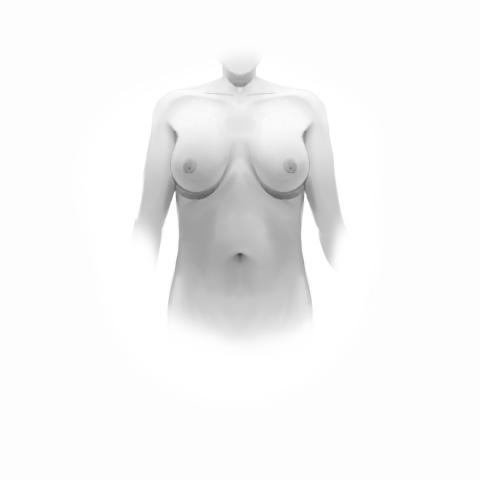 Liposuction can also help eliminate unwanted pockets of exercise and diet-resistant fat from your stomach, breasts, and arms.
What should I consider before getting liposuction?
Please consult with your aesthetic plastic surgeon for more information on what is unique to you.
You need to be in overall good health.
You should be physically fit, no more than 20 pounds overweight, and your weight should be stable. You may need to lose weight to be a better candidate for liposuction. If you are planning to lose a significant amount of weight, you should wait to undergo liposuction.
You can't smoke. Smoking slows down the healing process and increases the risk of serious complications during and after surgery. If you smoke, you must quit before surgery.
You should have a minimal amount of excess skin and good skin elasticity. Liposuction removes fat but does not tighten skin, and it does not improve the look of cellulite. Your surgeon can recommend other procedures to address loose skin and cellulite.
This procedure uses small, minimally invasive incisions, which result in smaller scars than open body contouring procedures. It also can be done under sedation with fewer risks and shorter operating times than similar open body contouring procedures.
Weight gain, aging, and pregnancy following liposuction may negatively affect your surgery results.
The typical recovery time is usually a few days to a week but could be longer depending on your specific surgery.