What is a tummy tuck?
A tummy tuck (abdominoplasty) is an aesthetic procedure that removes loose, excess fat and skin and tightens muscles in your lower abdomen.
Why get a tummy tuck?
If aging, heredity, pregnancy, or weight fluctuations have left you with weak muscles or extra fat or skin on your abdomen that does not improve with diet or exercise, a tummy tuck may be right for you.
Below are some of the benefits of a tummy tuck:
Remove excess fat or skin
Tighten loose and sagging skin
Restore a flat tummy
Look better in clothes
Improve your self-image and self-confidence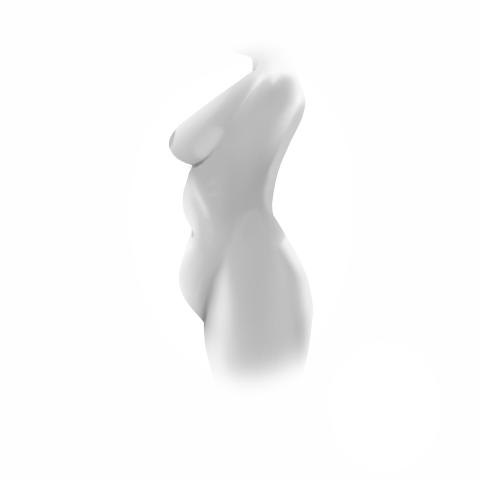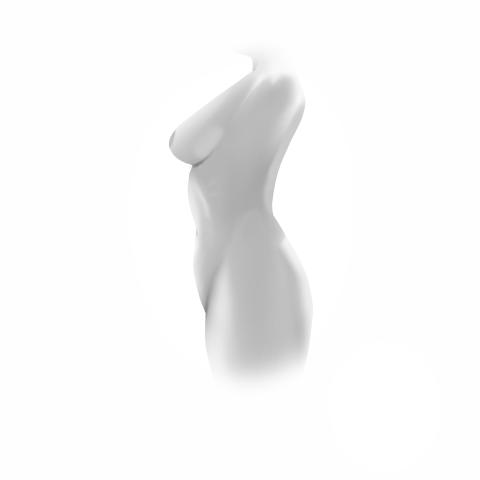 What should I consider before getting a tummy tuck?
Please consult with your aesthetic plastic surgeon for more information on what is unique to you.
You need to be in overall good health without untreated medical conditions, such as diabetes or heart disease. You also must be in relatively good physical shape to tolerate this procedure.
You can't smoke. Smoking slows down the healing process and increases the risk of serious complications during and after surgery. If you smoke, you must quit before surgery.
Your weight must be stable. Slender individuals with extra fat and loose skin in the lower tummy are the best candidates; if you are generally obese, you will need to slim down before considering a tummy tuck.
If you have internal or external scars from a previous abdominal surgery, you may not be able to get a tummy tuck.
You will have a scar located in your bikini area.
Weight gain following abdominoplasty may negatively affect your surgery results.
If you plan to have children, you may want to postpone your surgery. Pregnancy will stretch the skin and compromise your surgery results.
The recovery time is at least two weeks but could be longer depending on your specific surgery.