What plastic surgery do I need after a dramatic weight loss?
There are several plastic surgery procedures that remove or reduce excess skin and fat left behind after major weight loss. Although these procedures leave scars, most patients find them to be an acceptable tradeoff for their improved appearance.
Why get plastic surgery after your dramatic weight loss?
When you gain weight, your skin stretches. When you lose weight, you lose fat, but your skin will likely remain stretched. If you have unwanted excess skin left after a major weight loss, plastic surgery may be right for you.
Plastic surgery after weight loss is a great option if you have the below concerns:
You have experienced dramatic weight loss from bariatric surgery or diet and exercise.
You have sagging skin in multiple areas, including the face and neck, breasts, arms, abdomen, back, and thighs.
Below are some of the benefits of plastic surgery after a major weight loss:
Remove excess skin
Tighten loose and sagging skin
Get rid of overhanging skin that might be causing painful chafing, rashes, and infections
Look better in clothes
Improve your self-image and self-confidence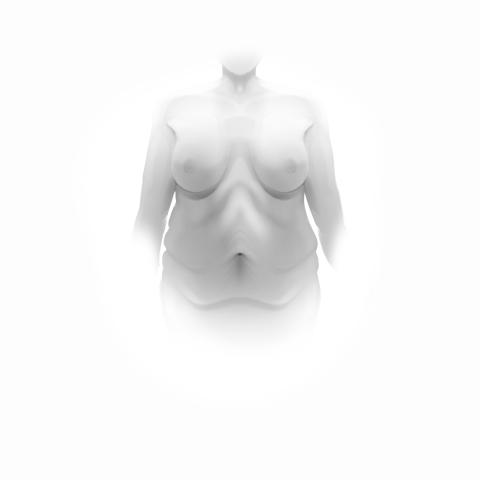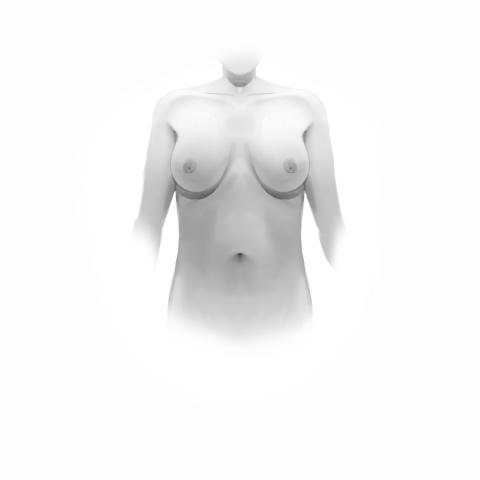 What should I consider before getting plastic surgery after weight loss?
Please consult with your aesthetic plastic surgeon for more information on what is unique to you.
You need to be in overall good health without chronic medical conditions, such as diabetes or heart disease. People in poor health are not good candidates for body contouring procedures. You'll need to get clearance for plastic surgery from your primary care physician or doctors treating you for medical conditions.
Your weight has to be stable for at least six months, with no further weight loss expected. For optimal results, you should wait to get a body contouring procedure until approximately two years after the start of any dramatic weight-loss program. This time allows your skin to shrink as much as possible and your nutrition to stabilize and optimize, which will aid in your recovery.
You should be following a healthy, balanced diet. Problems such as protein deficiencies can interfere with healing.
You cannot smoke, vape, or chew. Smoking (or use of products containing nicotine) slows down the healing process and increases the risk of serious complications during and after surgery.
You need to have realistic expectations. Surgery will lead to marked improvements in your shape, but it is impossible to restore the skin or body to what it would have been without the weight gain or to what it was in your teens or twenties. Even after body-contouring surgery, skin continues to sag over time as part of normal aging.
You will have permanent scarring (though your surgeon will try to hide scars in body creases and unobtrusive areas).
If you plan to have children, you may want to postpone your surgery. Pregnancy may stretch the skin, compromising your surgery results.
The recovery time is at least two weeks but may be longer depending on the specific procedures you undergo.