What is a breast lift?
A breast lift (mastopexy) is an aesthetic procedure that lifts or repositions loose, sagging breasts, while also improving the shape and size of your breasts. Every year, thousands of women undergo successful breast lift surgeries and are pleased with the results.
Why get a breast lift?
Your breasts can change with time, gravity, weight fluctuations, pregnancy, and nursing. If you want to restore your breast's youthful appearance, a breast lift may be right for you.
A breast lift is a great option if you have any of the below concerns:
Sagging breasts
Uneven breasts
Decreased breast volume
Drooping nipples
Stretched areolas (the darker area surrounding the nipples)
Breasts that hang down loosely but are adequate in size
Below are some of the benefits of a breast lift:
Improve the shape, projection, and symmetry of your breasts
Address stretched tissue surrounding the nipple or areola
Give your breasts a more youthful appearance
Look better in and out of clothes
Improve your self-image and self-confidence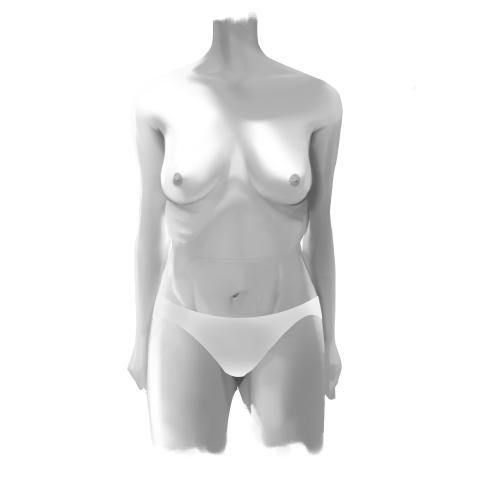 What should I consider before getting a breast lift?
Please consult with your aesthetic plastic surgeon for more information on what is unique to you.
You need to be in good general health.
If you are happy with your breast size, but not the way your breasts look, you may benefit from a breast lift.
Your surgeon may recommend a breast lift if breast implants alone are unlikely to achieve the contour you desire.
If you have too little or too much breast volume, your surgeon may recommend a breast augmentation or breast reduction in addition to your breast lift. 
You will have scars after a breast lift that will be hidden by a bra or swimsuit.
Your breast lift results might slowly diminish over time because of gravity and aging.
If you have large and heavy breasts, you can get a breast lift, but the results may not be as long-lasting as a breast lift performed on smaller breasts as the weight of larger breasts works against surgical changes.
If you plan to have children, you may want to postpone your breast lift surgery. Pregnancy may stretch the breasts and reduce their volume, compromising your surgery results.
The recovery time is typically around one to two weeks.