What is an upper arm lift?
An upper arm lift (brachioplasty) is an aesthetic procedure that reshapes the upper arm, removing fat that often creates a "batwing" appearance and tightening loose skin. An upper arm lift is sometimes combined with liposuction to achieve the best results.
Why get an upper arm lift?
If aging, massive weight loss, or weight fluctuations have left you with extra fat or skin hanging under your arms that does not improve with exercise, an upper arm lift may be right for you.
Below are some of the benefits of an upper arm lift:
Remove excess fat or skin
Tighten loose and sagging skin
Achieve shapelier arms
Look better in form-fitting, short-sleeve and sleeveless clothing
Improve your self-image and self-confidence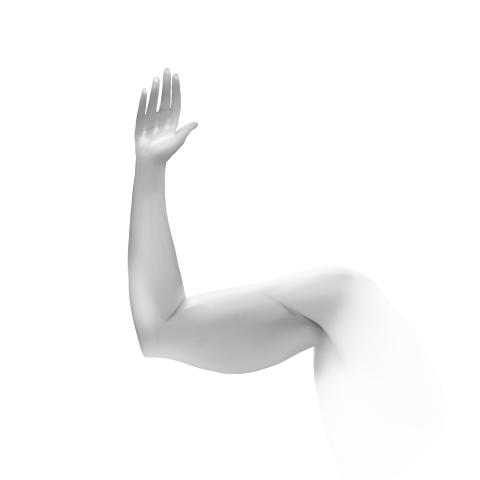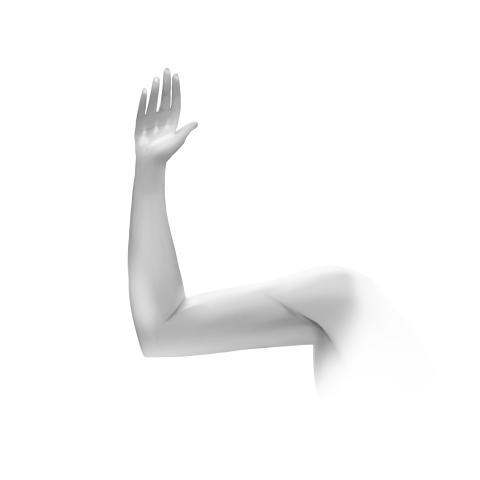 What should I consider before getting an upper arm lift?
Please consult with your aesthetic plastic surgeon for more information on what is unique to you.
You need to be in overall good health without untreated medical conditions, such as diabetes or heart disease.
You can't smoke. Smoking slows down the healing process and increases the risk of serious complications during and after surgery. If you smoke, you must quit before surgery.
Your weight must be stable. Slender individuals with extra fat and loose skin under the arms are the best candidates; if you are generally obese, you will need to slim down before considering an upper arm lift.
You will have visible scars along the insides of your arms that may extend from the armpit to the elbow.
If your sagging skin under your arms is not excessive, a standard upper arm lift may not be worth the resulting scars. In this case, consider limited-incision brachioplasty or liposuction.
Weight gain following an upper arm lift may negatively affect your surgery results.
The recovery time is at least one to two weeks but could be longer depending on your specific surgery.