What is lip enhancement?
A lip enhancement improves the size, structure, and shape of your lips.
Why get a lip enhancement?
Having full, plump lips is often considered a sign of good health and beauty. If you were born with thin lips, your lips are thinning due to the natural aging process, your lips aren't in proportion with the rest of your face, or your lips are uneven, lip enhancement may be right for you.
Below are some of the benefits of a lip enhancement:
Plump up thin lips to create a fuller look
Improve the shape of your lips
Increase or reduce the size of your lips to be more proportionate with your face
Give your lips a more youthful look
Enhance your smile
Improve your self-image and self-confidence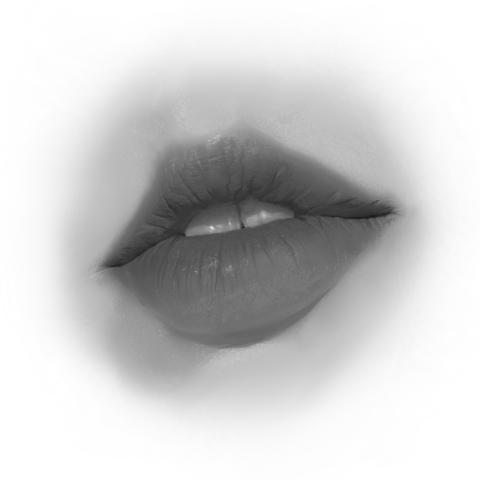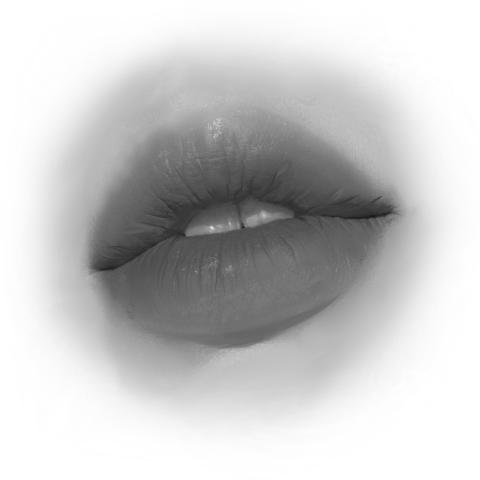 What should I consider before getting lip enhancement?
Please consult with your aesthetic plastic surgeon for more information on what is unique to you.
You need to be in good general health.
Some lip injections are temporary, and you can modify them to your preference. Temporary fillers will require injections every few months.
Implants and surgical enhancement provide a permanent solution; however, removing implants is difficult.
If there are complications, lip asymmetry is a possibility.
The recovery time varies based on your procedure. The recovery time is typically around one day for injectables and one week for lip surgery.