What is a brow lift?
A brow lift, also known as a forehead lift, reverses the effects of gravity and tightens the soft tissues on your forehead for a more youthful look on the upper third section of your face (forehead skin, upper eyelids, and eyebrows). Every year, thousands of people undergo successful brow lift surgery and are pleased with the results.
Why get a brow lift?
If you are unhappy with your natural facial expression, have sagging eyebrows, excess eyelid skin, a high hairline, deep forehead creases, or deep furrow lines, brow lift surgery may be right for you.
Below are some of the benefits of a brow lift:
Raise your eyebrows to a more alert and youthful position
Reposition a low or sagging brow that hangs over your upper eyelid
Smooth your forehead creases and frown lines
Shorten your forehead by moving the hairline forward
Look happier, friendlier, and more approachable
Improve your self-image and self-confidence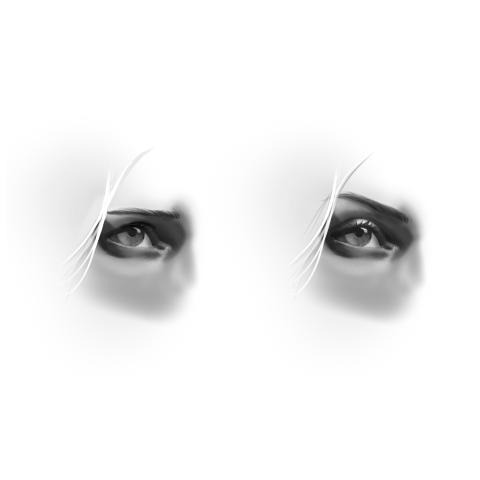 What should I consider before getting a brow lift?
Please consult with your aesthetic plastic surgeon for more information on what is unique to you.
You need to be in good general health.
This surgery is often combined with a facelift or eyelid surgery (blepharoplasty), as a brow lift does not improve baggy eyelids or significant upper eyelid skin excess.
Depending on your hairline, you may have visible scarring.
If there are complications, you could experience long-term numbness around your incision site or forehead.
The recovery time is typically around one to two weeks.