What is a breast reduction?
A breast reduction (reduction mammaplasty) is a common aesthetic procedure that reduces the size of breasts and reshapes breasts so that they are more proportionate to the rest of the body and are no longer a source of physical discomfort.
Why get a breast reduction?
Women who seek breast reduction often have had children, are overweight, have a predisposition for large, disproportionate breasts, or are sensitive to estrogen. Large breasts often run in the family, inherited from mothers and grandmothers. If you want to reduce the size of your breasts, a breast reduction may be right for you. If you are a male seeking a breast reduction, see gynecomastia.
A breast reduction is a great option if you have any of the below concerns:
Your breasts are too large for your body frame.
You have heavy breasts with your nipples pointing downward.
You have backaches, neck aches, or skin irritation under your breasts.
You have difficulty breathing and notice grooves in your shoulders from your bra straps.
You have poor posture or numbness in parts of your breasts and upper chest from excessive breast weight.
You have one breast that is much larger than the other.
It is difficult to find dresses, blouses, tops, and bras that fit.
Below are some of the benefits of a breast reduction:
Decrease the size of your breasts and enhance the shape of them
Improve your body's proportions
Alleviate neck, back, and shoulder pain
Make it easier to breathe and exercise
Feel more confident in more clothing
Relieve the physical and emotional burden of overly large breasts
Improve your self-image and self-confidence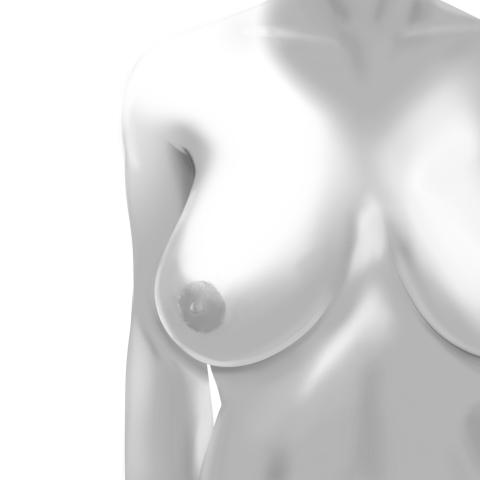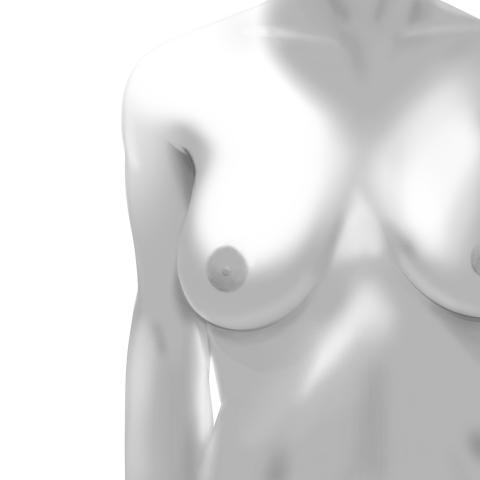 What should I consider before getting a breast reduction?
Please consult with your aesthetic plastic surgeon for more information on what is unique to you.
You need to be in good general health with no active diseases or pre-existing medical conditions.
You need to be old enough to where your breast development has stopped.
You may want to wait to undergo breast reduction until after having children. If you plan to breastfeed in the future, you should discuss this with your aesthetic plastic surgeon as you may have trouble breastfeeding after your breast reduction.
You may not be a candidate for breast reduction if you have irregular mammograms, undiagnosed lumps or masses, diabetes, wound healing disorders, clotting disorders, heart or circulatory disorder, are severely obesity, are currently breastfeeding, or you are a smoker.
Your skin needs to have adequate elasticity so that it can resume its former tightness following surgery.
You may experience decreased sensation in your nipples and areolas after surgery.
Some women complain that their breasts and nipples look slightly uneven.
You may have scars after a breast reduction that should be hidden by a bra or swimsuit.
The recovery time is typically around one to two weeks but may be longer.