What is a thigh lift?
A thigh lift (thighplasty) is an aesthetic procedure that excess skin and fat from the inner and/or outer thighs.
Why get a thigh lift?
If you have loose, flabby skin on your thighs that does not improve with diet or exercise, a thigh lift may be right for you.
A thigh lift is a great option if:
You had bariatric surgery or massive weight loss.
You have unwanted loose, flabby skin on your thighs.
Aging has led to sagging, cellulite, and loose skin on your thighs.
Clothes do not fit properly because of your heavy thighs.
Below are some of the benefits of a thigh lift:
Remove excess fat or skin from your thighs
Tighten loose and sagging skin on your thighs
Get firmer and more youthful-looking thighs
Achieve a more shapely and proportional body
Look better in clothes
Improve your self-image and self-confidence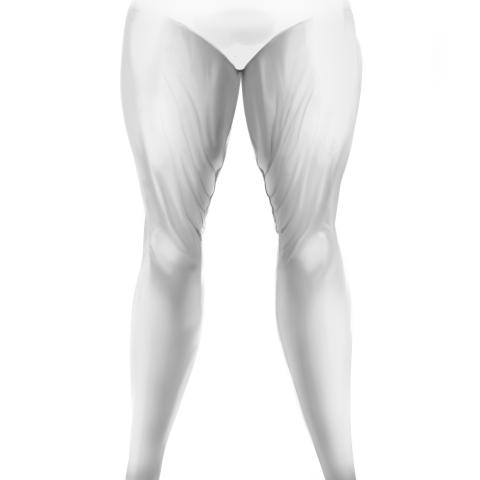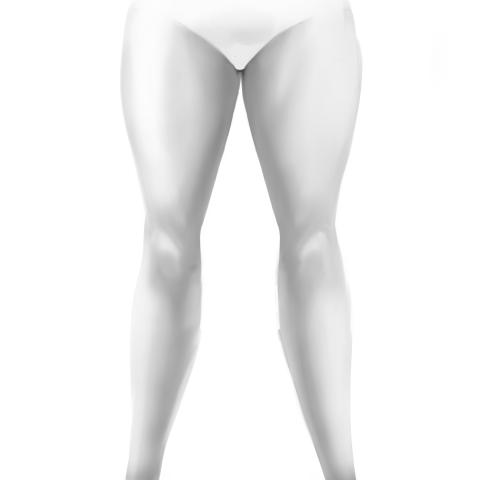 What should I consider before getting a thigh lift?
Please consult with your aesthetic plastic surgeon for more information on what is unique to you.
You need to be in overall good health.
You can't smoke. Smoking slows down the healing process and increases the risk of serious complications during and after surgery. If you smoke, you must quit before surgery.
There may be visible scarring.
Your surgeon may pair a thigh lift with liposuction to achieve your ideal results; however, the skin may appear deflated where fat has been removed by liposuction.
A secondary procedure may be required to correct any unevenness or bumps.
Weight gain following thighplasty may negatively affect your surgery results.
The recovery time is at least two weeks but may be longer depending on your specific surgery.