Patient Stories Main Video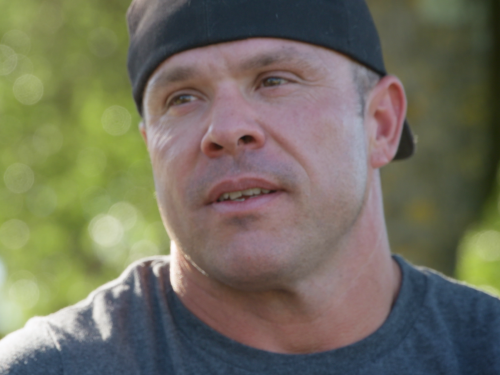 A Father's Pursuit Of A Healthier And Happier Lifestyle
Colby could see the negative impact his weight and lifestyle were having on his son. When he realized this at 362 pounds, he decided he needed to change, whatever it took. Hard work and aesthetic plastic surgery helped Colby become the person he knew he was and the father he always wanted to be.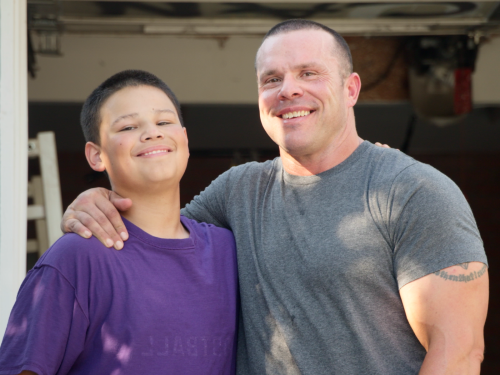 He Hopes Sharing His Progress Encourages You To Never Give Up On Your Goals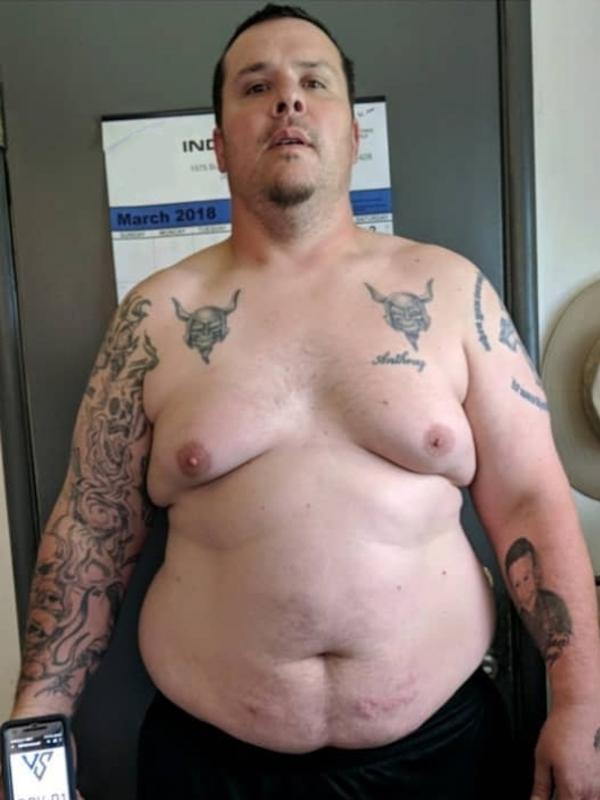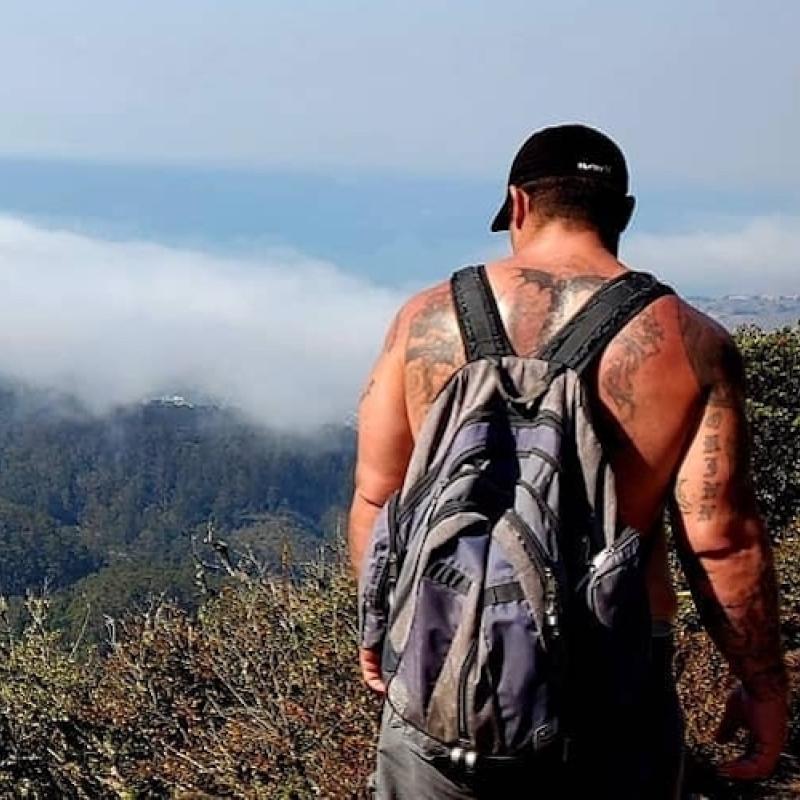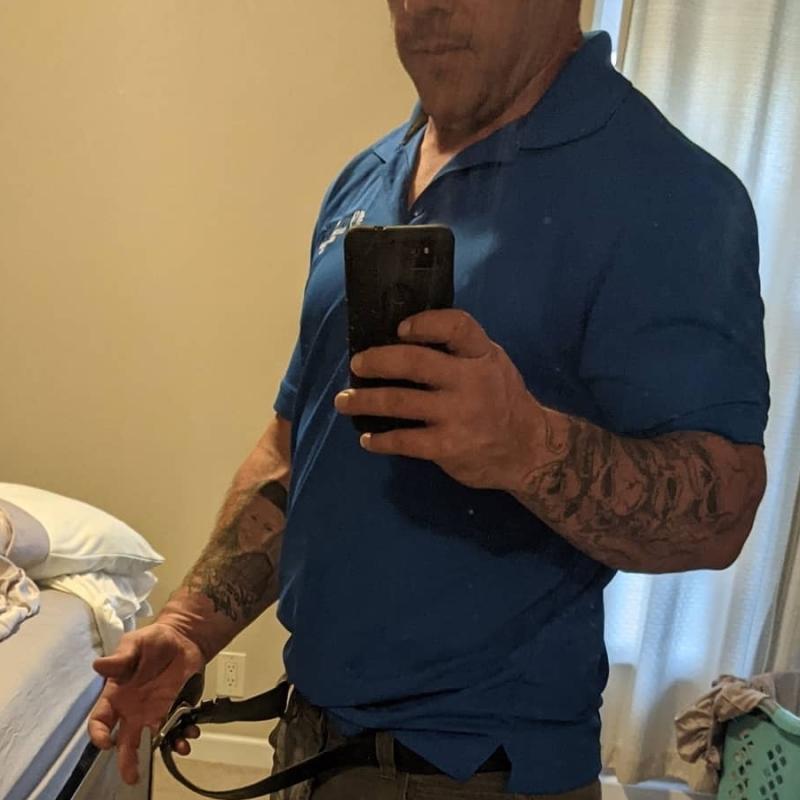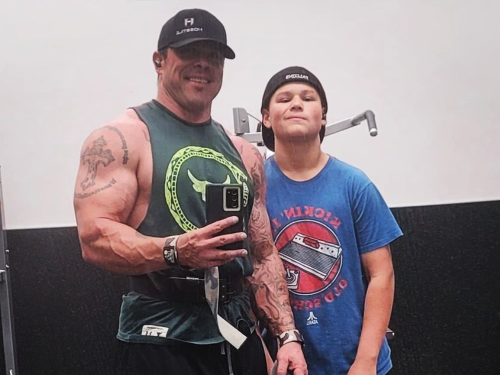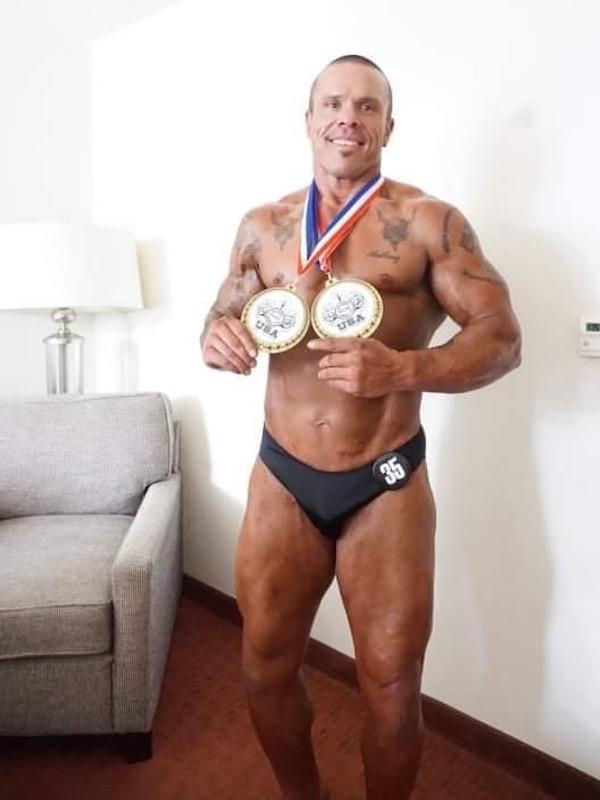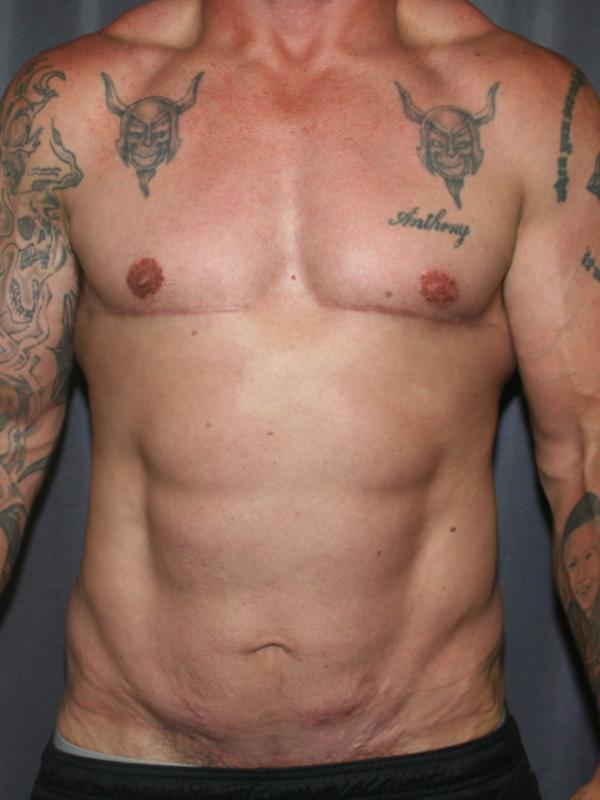 Learn About His Procedure
Some men are uncomfortable with their overly large male breasts, which is an especially common concern after weight loss. Colby got Gynecomastia surgery to obtain a more vascular chest and a Tummy Tuck to address the excess skin he had after weight loss.
Aftercare & Recovery
What Colby experienced during his surgery recovery and why it's important to have a strong support system.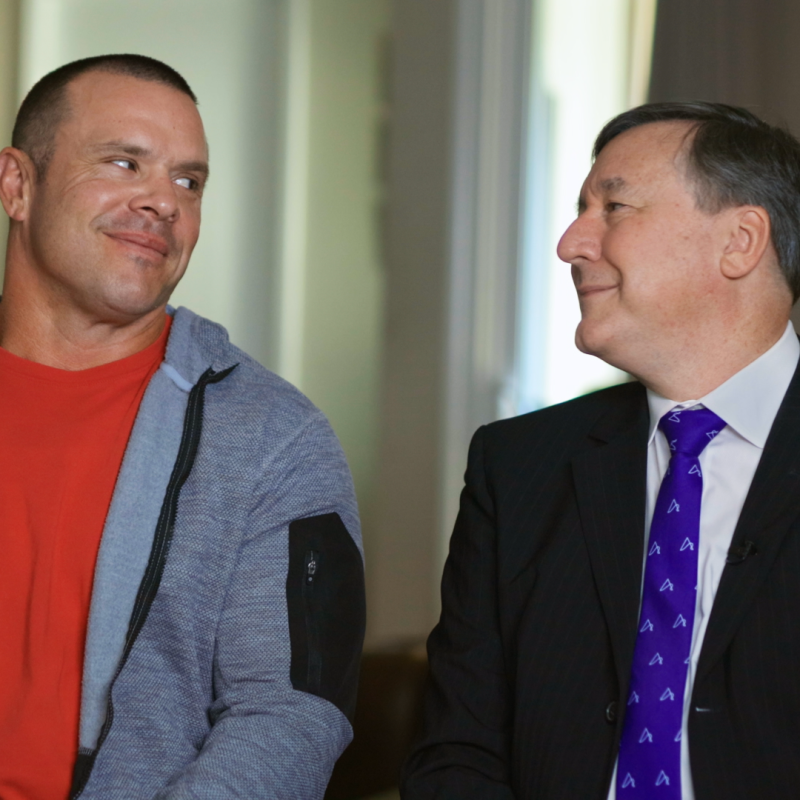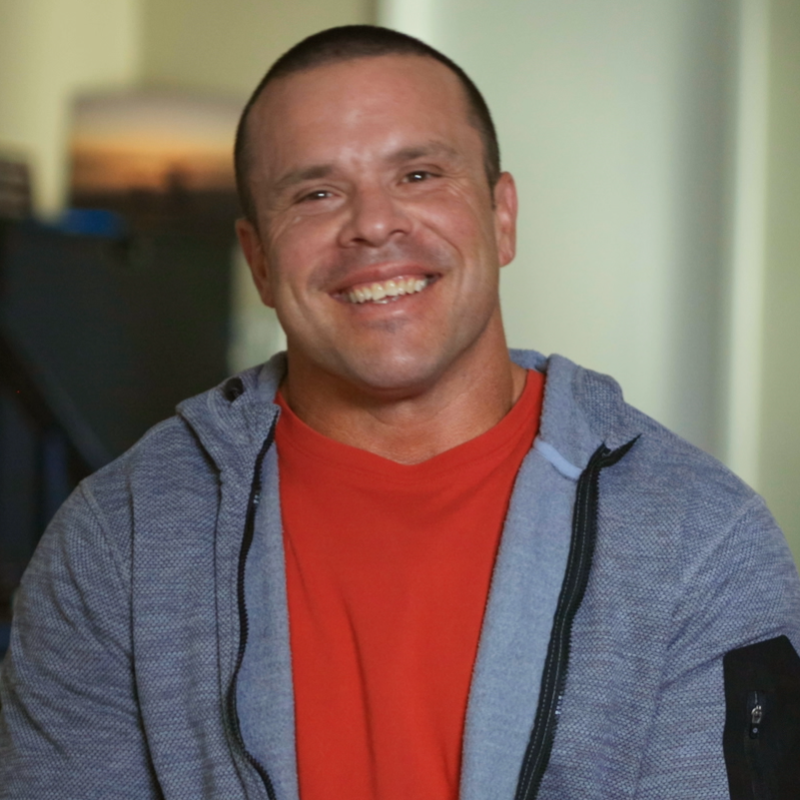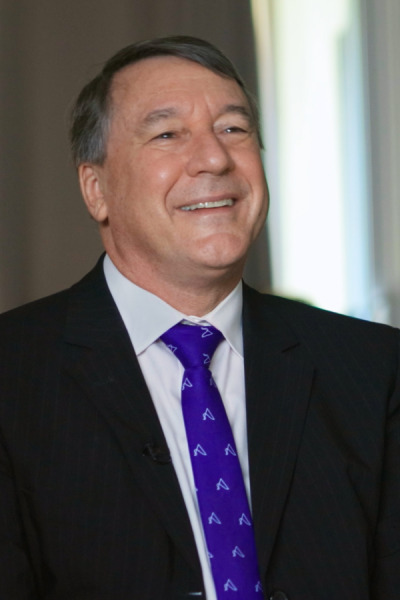 Colby's Aesthetic Plastic Surgeon
Dr. Mele is a board-certified aesthetic plastic surgeon based in Walnut Creek, CA. He's been a member of The Aesthetic Society since 2001.
"You have to figure out what makes you happy. Once you do and start working towards that, it changes everything."