Patient Stories Main Video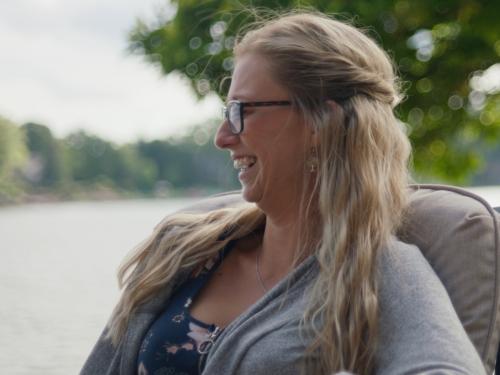 A Woman's Path To Self-Certainty And Independence
Angel had to grow up quickly and take on adult responsibilities at a young age. Yet, at 27, she still felt like a kid because she still looked like a kid. Her decision to get a breast augmentation is just one of many in her journey to take ownership of her life and future.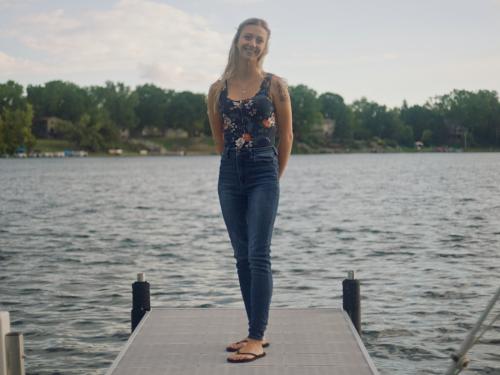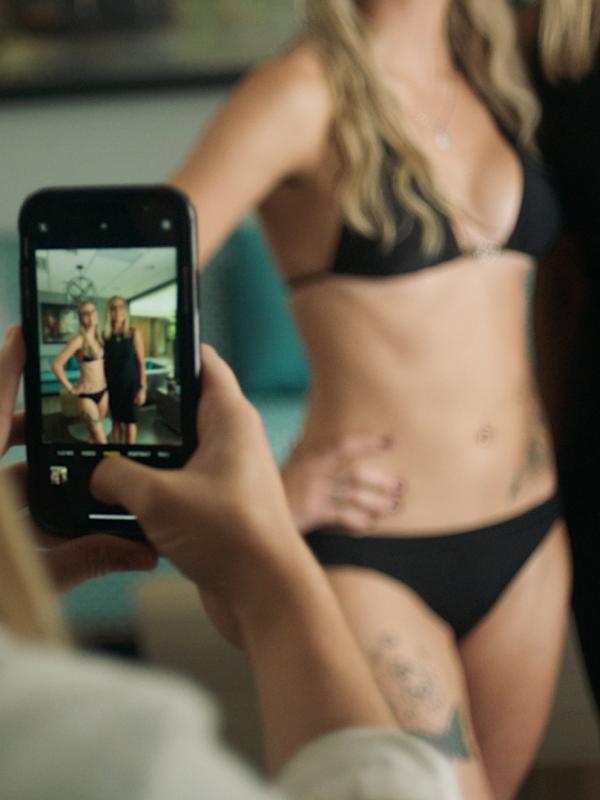 Learn About Her Procedure
Breast Augmentation is an aesthetic procedure that increases and restores your breasts' shape and size using silicone implants, saline implants, or fat transfer. Angel opted for a breast augmentation with silicone implants.
Preparing For Surgery
What Angel's preoperative appointments were like and questions to consider when getting a breast augmentation.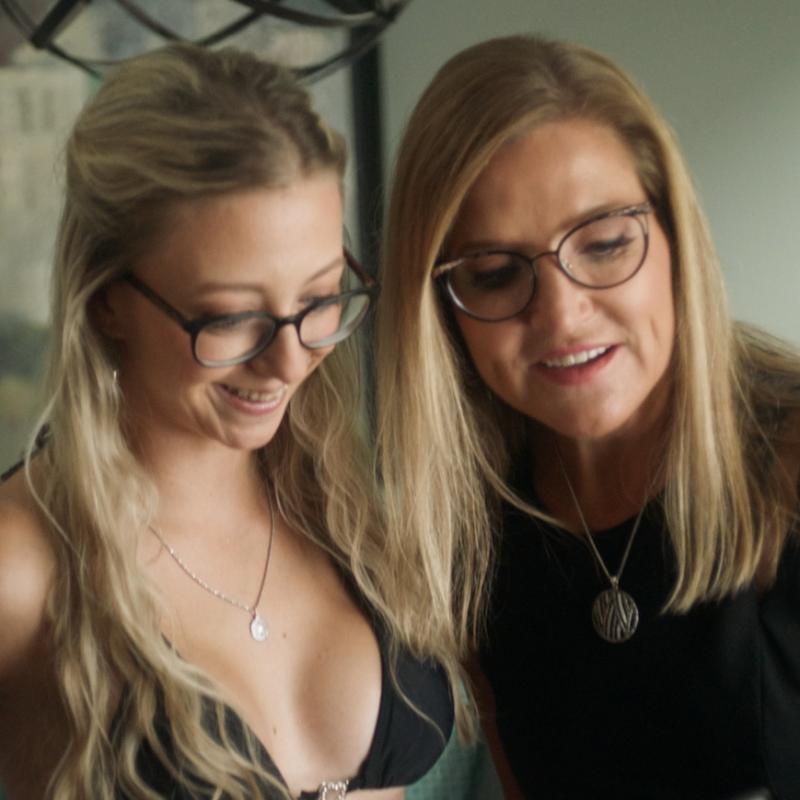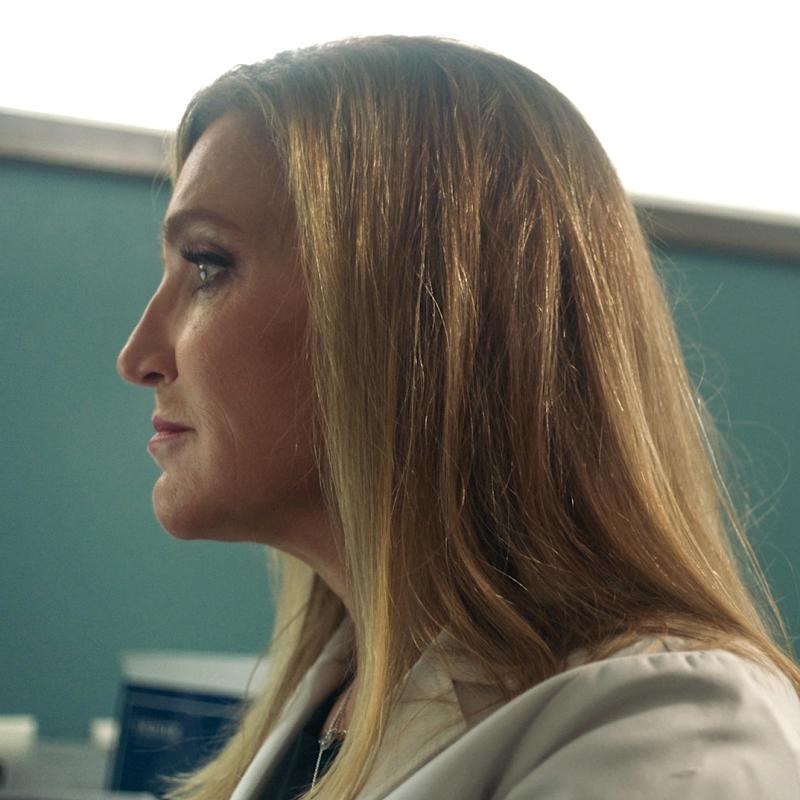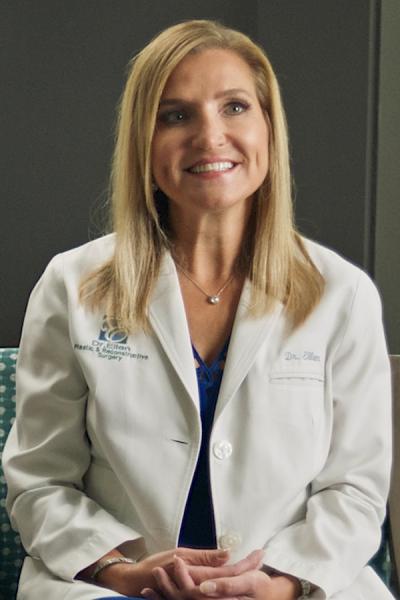 Angel's Aesthetic Plastic Surgeon
Dr. Janetzke is a board-certified plastic surgeon based in Bloomfield Hills, MI. She's been a member of The Aesthetic Society since 2005.