How is an upper body lift performed?
During an upper body lift, your surgeon will remove loose skin and excess fat. Patients who undergo an upper body lift are often put under general anesthesia. Your experience will depend greatly on which procedures you elect to have done.
What are my upper body lift options?
The upper body lift procedures you receive will depend on the amount of excess skin and fat you have, the location of the excess skin and fat, and your desired results. Consult with your board-certified aesthetic plastic surgeon to determine the best option for you.
Upper Arm Lift
If you have excess skin and fat under your arms, you may want to consider an upper arm lift, also known as brachioplasty. For minor cases, you may only need liposuction to achieve your desired results. For more significant cases, you will likely need surgery to remove the loose skin on your arms.
Limited Incision Brachioplasty: If you only have extra skin is in your armpit area, your surgeon will make an incision underneath your armpit, then pull up and tuck the excess skin into the armpit.
Standard Brachioplasty: If you have hanging skin from your armpit to your elbow (also known as "bat wings"), your surgeon will make an incision that extends from your armpit to your elbow, along the back of the arm.
Extended Brachioplasty: For patients with massive weight loss, your surgeon may make an incision that runs from the elbow to the armpit then extend the incision along the upper chest wall to remove loose skin and fatty tissue under the arm and along the chest wall.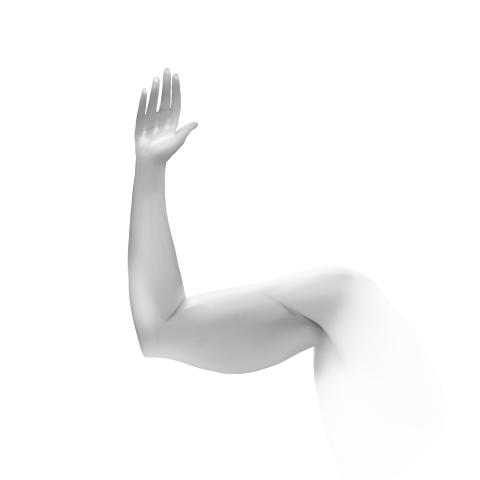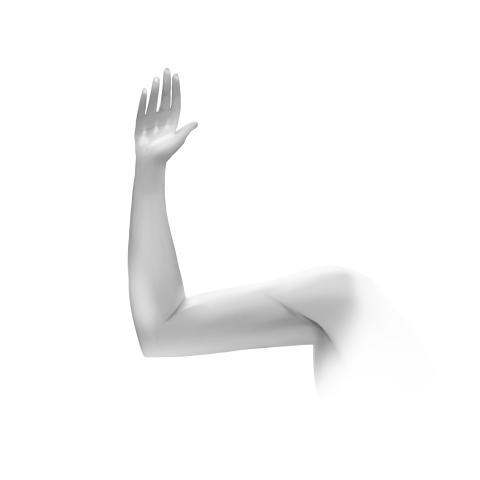 Breast Lift
If you have sagging breast skin, your surgeon may recommend a breast lift.
Your aesthetic plastic surgeon will likely make three incisions: one around the areola, one extending from the bottom edge of the areola down to the breast crease (the inframammary fold), and the final incision underneath the breast, following its natural crease and curve.
The surgeon will then remove any excess skin and relocate the nipple and areola to a higher position on the breast.
It is common to use three incisions in a breast lift; however, your surgeon may forego one or more of these incisions, depending on the shape and contours of your chest.
For a male chest reduction, see gynecomastia surgery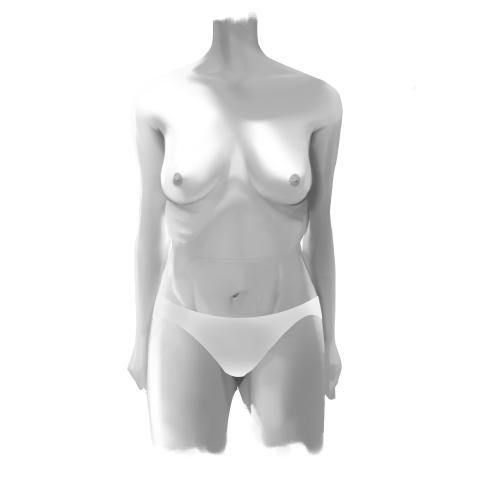 IMAGE IMAGE CAPTION: A breast lift can help elevate and reposition loose, sagging breasts, improving your breasts' position, shape and fullness.
Back Lift
If you have fat rolls around your lower, middle, or upper back, your surgeon may recommend a back lift.
Your surgeon makes incisions on both sides of your mid back (where their folds used to be) or near the bra line for women.
The surgeon removes the excess skin from the area and closes the incisions with absorbable sutures, glue, or tape.