In Practice Since 2012
About Megan C. Jack, MD
Introduction
As a working mom of 2 young girls, Dr. Jack understands what it feels like to have your body change and not feel like you have the time to care for yourself---which is why she wants to help you prioritize self-care, restore confidence in your body, and help you feel confident and comfortable in your own body. Her goal in summary: help you STAY BEAUTIFUL! When she's not hard at work in the office, she's hard at work at home caring for her 2 young girls—Hannah and Margot. She enjoys cooking, reading, traveling, getting projects done around the house, and exploring the beauty of the Smoky Mountains!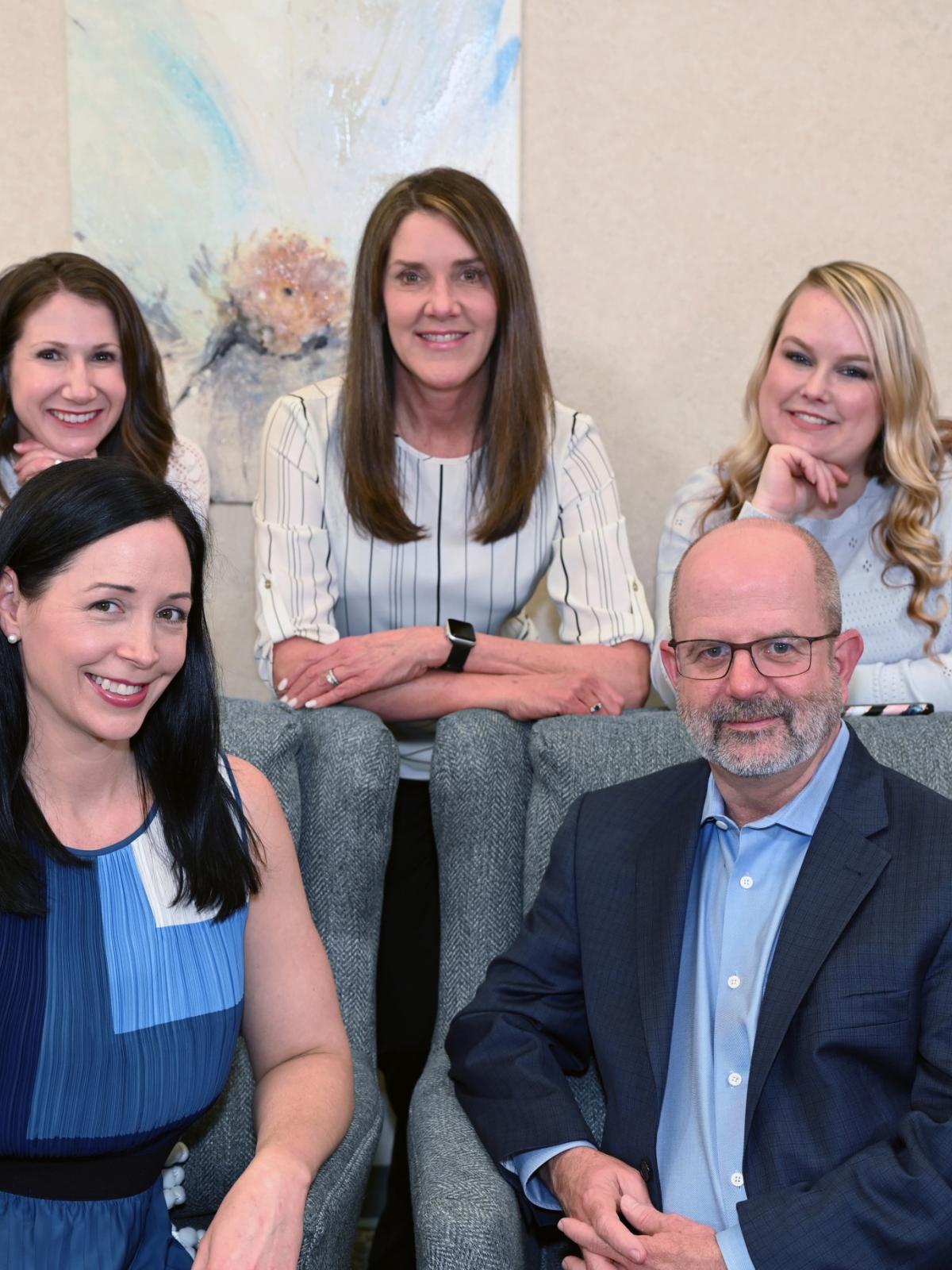 Professional Background
Dr. Jack originally hails from the Midwest, being born and raised in Kansas City (and remains a die-hard Kansas City Chiefs fan). She spent her first 8 years in private practice in south Florida, where she met and married her husband Dr. Scott Hoar. In 2020, she and her husband relocated their family to Knoxville feeling the pull of the mountains and wanting the four seasons back. She is now serving East Tennessee with her cosmetic and reconstructive skills.
Education & Training
Dr. Jack received her undergraduate degree in Biology from Kansas State University (Go CATS!) in 2000, then attended medical school at the University of Kansas finishing in 2004. She then went on to a General Surgery residency at the University of North Carolina from 2004 – 2010 including a year of research in the Department of Plastic Surgery. She then headed further south, completing her Plastic Surgery training at the esteemed Cleveland Clinic Florida and finishing in 2012. She maintains her board certification under the American Board of Plastic Surgery and is board-certified under the American Board of Surgery.
Locations
East Tennessee Plastic Surgery
Megan C. Jack MD
9430 Park W Blvd
#240
Knoxville, TN 37923
United States
Procedures Performed
Procedure Specializations
Other Procedures Offered
Questions Answered
Asked 2021-01-18
Why was my stomach flatter? My stomach was extremely flat 2 weeks after tummy tuck surgery now I am 5 weeks out and after having drains removed and then put back in and removed again my stomach isn't as flat. It's much puffier in the area around my belly button and I have areas of what look like…
Asked 2017-01-24
Hello. I would like to remove my beard. Some of it has gone white. Is there a recommended way to remove it and having an action done, lets say once a month is an option for me? Thank you
Additional Information
Office Hours
Monday-Thursday: 8:30am - 4:30pm
Friday: 8:30am - 2:00pm
Saturday-Sunday: Closed
Consultation Price
Please call for details.
Financing Available
Care Credit - 6 month program
Brands Offered
Botox
Juvederm
Restylane
Dysport
Jeaveau
SkinCeuticals
Obagi
Latisse
Allergan
Mentor
Sientra
Galderma
SkinPen
Qwo
BodyTite
FaceTite
InMode
Morpheus
Devices Offered
BodyTite
FaceTite
InMode
Morpheus
Board Certifications
American Board of Plastic Surgery (ABPS)
American Board of Surgery (ABS)
Society Memberships
The Aesthetic Society
American Society of Plastic Surgeons (ASPS)
Southeastern Society of Plastic and Reconstructive Surgeons (SESPRS)
Hospital Affiliation(s)
Parkwest Medical Center (Covenant Health)
National Provider Identifier (NPI)
How Dr. Jack goes beyond
Dr. Jack has a relaxed, friendly personality; but don't downplay her great eye for aesthetics. She has a great rapport with patients & one of her main priorities is making patients feel comfortable by addressing all of their concerns & leaving no question unanswered. Dr. Jack is an extremely detail-oriented person who is never happy with less than optimal results. Her philosophy is beauty is a package deal, starting from the inside and finishing on the out. She believes that plastic surgery helps to restore and/or enhance a person's natural beauty and wants her patients to know that natural looking results are possible!