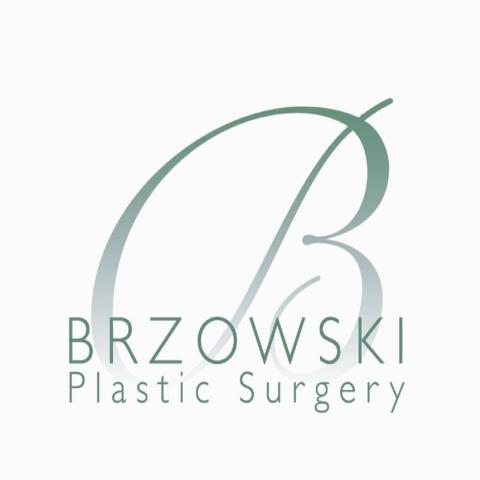 In Practice Since 1999
About Brian Keith Brzowski, MD
Introduction
Dr. Brian Brzowski is a cosmetic plastic surgeon with a special interest in breast augmentation and aesthetic problems resulting from pregnancy and weight loss. He is board-certified by the American Board of Plastic Surgery.

He has further distinguished himself with membership in the American Society of Plastic Surgeons and the Aesthetic Society, an honor extended only to plastic surgeons that have attained the highest level of achievement in cosmetic surgical training, continuing education and clinical experience.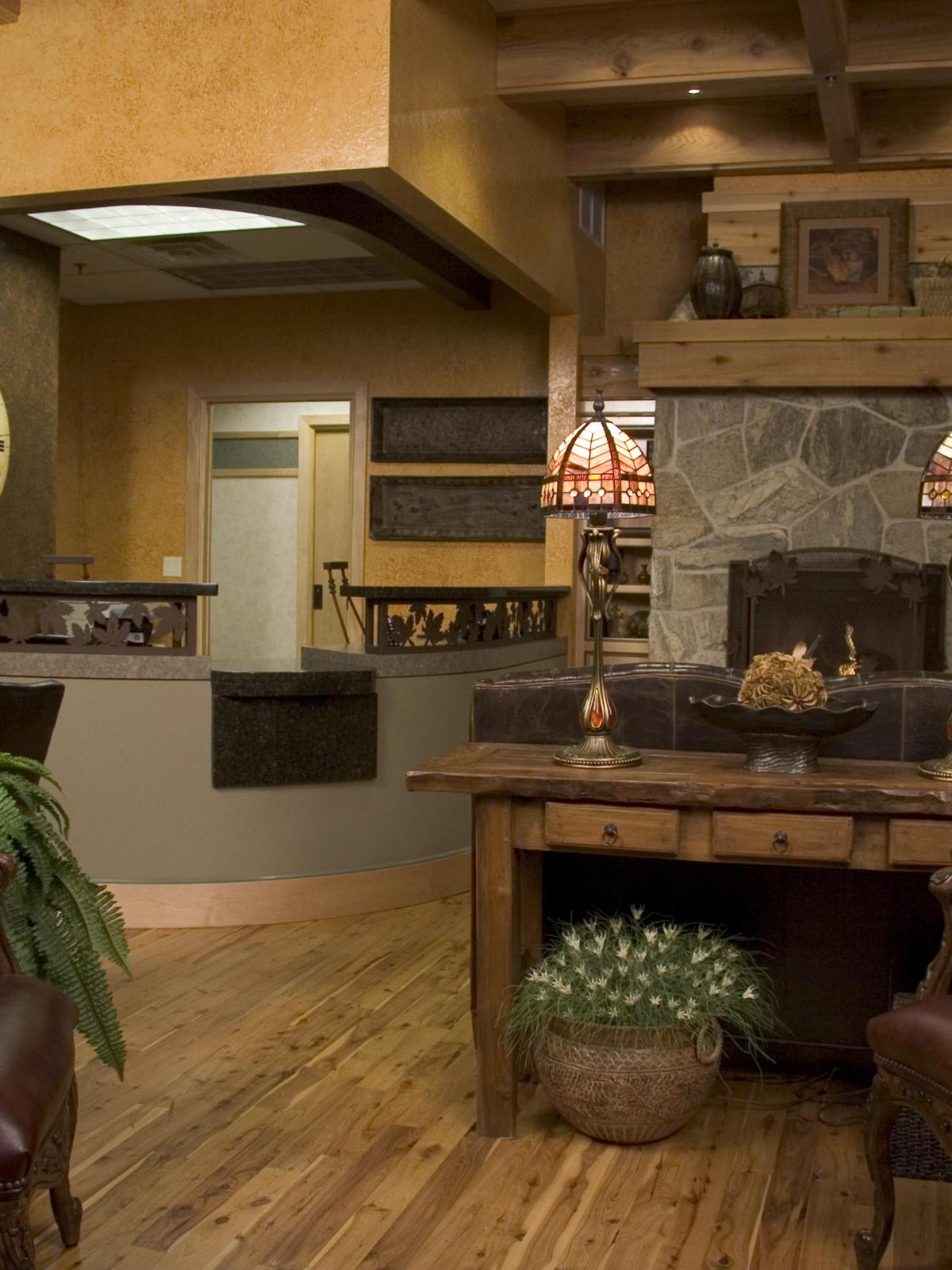 Education & Training
Dr. Brzowski has performed a full 5 year General Surgery residency, followed by Plastic Surgery Fellowship training at the Mayo Clinic in Rochester, MN. He continues to further his education through journal article reviews, manuscript proofing for The Plastic and Reconstructive Surgery Journal, attendance at medical conferences as both a lecturer and evaluator, and collaborative experiences with his many colleagues around the country and world.
Locations
Practice, Brian Keith Brzowski MD
1525 E 6000 S
#C
Ogden, UT 84405
United States
Procedures Performed
Procedure Specializations
Other Procedures Offered
Questions Answered
Asked 2021-06-23
Good day, I'm 28 and I would like to have my breasts reducted but without using implants. I haven't had kids but I plan to in the future. If I get this reduction before that, will I have my surgery messed up when I decide to have kids? Since I wouldn't be using implants, would they get bigger and…
Additional Information
Office Hours
Tuesday-Friday: 9am-5pm (closed from noon til 1pm)
Saturday-Monday: Closed
Consultation Price
MD Consultation Fee: $250
MD Second Opinion Fee: $750
Coordinator Consultation: Complimentary
Financing Available
CareCredit
Experience with Specialized Conditions or Skin Types
Experience with Specialized Conditions or Skin Types
Breast augmentation, Breast lift, Breast implant removal, internal bra, breast reduction, body contouring, liposuction, abdominoplasty, body lifts, body contouring, treatments after pregnancy, and treatments after massive weight loss.
Brands Offered
Allergan, Botox, Evolus, Jeaveau, Sientra, Natrelle, Mentor, Galaflex, Galaflex Lite, Galaform, Galaform 3DRDurasorb, Keller Funnel, and PhaseOne
Board Certifications
American Board of Plastic Surgery (ABPS)
Society Memberships
The Aesthetic Society
American Society of Plastic Surgeons (ASPS)
American College of Surgeons (ACS)
American Medical Association (AMA)
Utah Plastic Surgery Society (UPSS)
Hospital Affiliation(s)
McKay Dee Hospital, Ogden Regional Hospital, Layton Intermountain Hospital, and St. Marks Hospital
Surgical Facilities
Brzowski Plastic Surgery Surgical Center
How Dr. Brzowski goes beyond
We practice patient-centric medicine, where the best interest of the patient is our only concern. Our style of practice makes our patients feel like they are joining a family. The phones are answered by real people, not recorded phone tree systems, we call you back nearly right away if you reach out to us, and Dr. Brzowski answers his cell phone night and day for urgent patient needs. This is the way medicine used to be practiced and the way it ALWAYS should be. We are the exception to the experience you have in many other healthcare settings. We aren't just doing surgery, we are taking care of patients. The B just makes it better.