9
Before and After Photos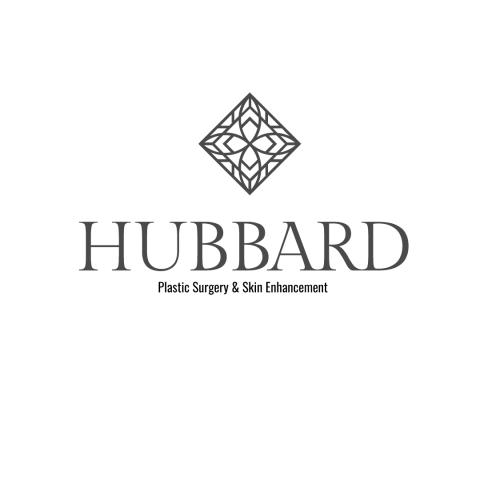 In Practice Since 1999
About Thomas J. Hubbard, MD
Introduction
Hubbard Plastic Surgery is committed to providing the highest quality, state of the art cosmetic surgery in a comfortable, friendly, and professional environment.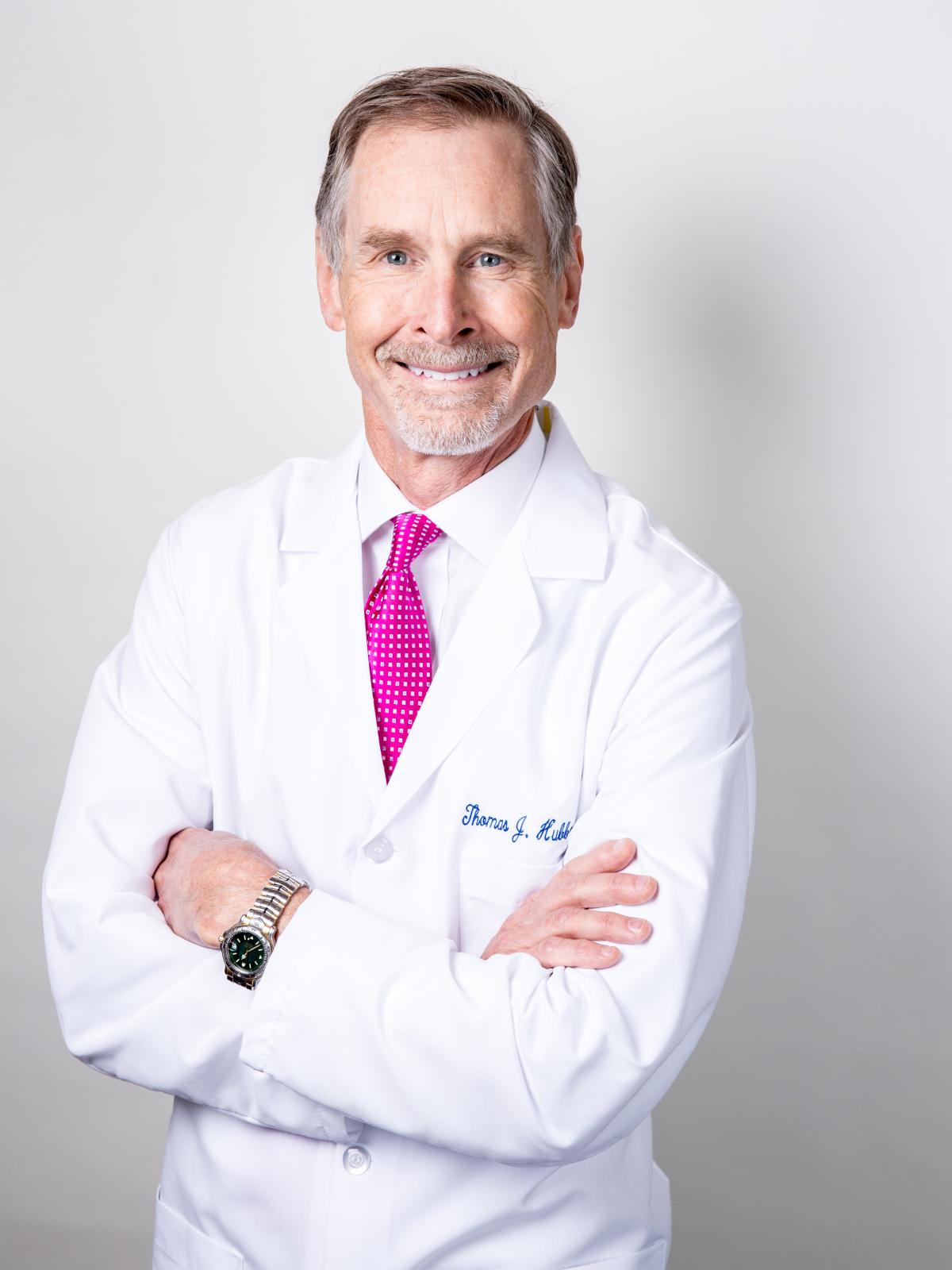 Professional Background
Hubbard Plastic Surgery provides a full spectrum of the most advanced techniques in plastic and cosmetic surgery including facial surgery, breast augmentation, breast lift, body contouring liposuction and abdominoplasty, Morpheus 8, Cool Sculpting, ThermiVA, skincare treatments and injectables.
Education & Training
Dr. Hubbard's education consists of medical school at the Washington University School of Medicine. His residency in Plastic Surgery was completed through Loyola University Medical Center in Chicago and his Otolaryngology residency was completed at the Washington University School of Medicine in St. Louis, MO. He maintained fellowships in Occuloplastic and Cosmetic Surgery with the Eastern Virginia Medical Center in Norfolk, VA and completed a General and Cosmetic Plastic Surgery fellowship in Wexham Park Hospital in Slough, England. He also obtained a bachelor of science degree from the University of Notre Dame and graduated Summa Cum Laude in 1979.
Locations
Practice, Thomas J. Hubbard MD
329 Phillip Ave
Virginia Beach, VA 23454
United States
Additional Information
Financing Available
CareCredit
Brands Offered
Hubbard Plastic Surgery also provides a full array of non-surgical techniques and treatments to enhance and refine one's skin. In addition to the injectable products such as Botox, Restylane, Juvederm, Voluma, Vollure and others. We also carry several product lines including ZO and Skin Medica. We offer Morpheus 8, ThermiVA and Cool Sculpting. Intense Broad Band Light (BBL) treatments are also available to correct pigmented or sun damaged skin.


Devices Offered
Cool Sculpting, ThermiVa, Morpheus 8

Digital computer imaging is available for some facial procedures. This advanced technology is a valuable tool in the decision making process.


Board Certifications
American Board of Plastic Surgery (ABPS)
American Board of Otolaryngology – Head and Neck Surgery (ABOHNS)
Society Memberships
The Aesthetic Society
Aesthetic Surgery Education and Research Foundation (ASERF)
American Society of Plastic Surgeons (ASPS)
Fellow, American College of Surgeons (FACS)
Operation Smile International
Phi Beta Kappa
The Plastic Surgery Foundation (PSF)
The Rhinoplasty Society
Virginia Society for Plastic Surgeons (VASPS)
Hospital Affiliation(s)
Sentara Virginia Beach General Hospital


Surgical Facilities
Dr. Hubbard operates in his own surgical facility, The Aesthetic Center. There are two operating rooms fully accredited by AAAHC meeting the highest standards of safety and sterility while maintaining privacy and comfort for his patients.


How Dr. Hubbard goes beyond
The foundation of Hubbard Plastic Surgery is Attention to Detail, Pursuit of Excellence, Passion, Honesty, Teamwork, Commitment to Safety, and Confidence in Our Results. With over 20 years of impeccable service, these core values define our logo, "THE RESULTS YOU WANT, THE TRUST YOU NEED." We welcome you to our practice and look forward to gaining your trust.