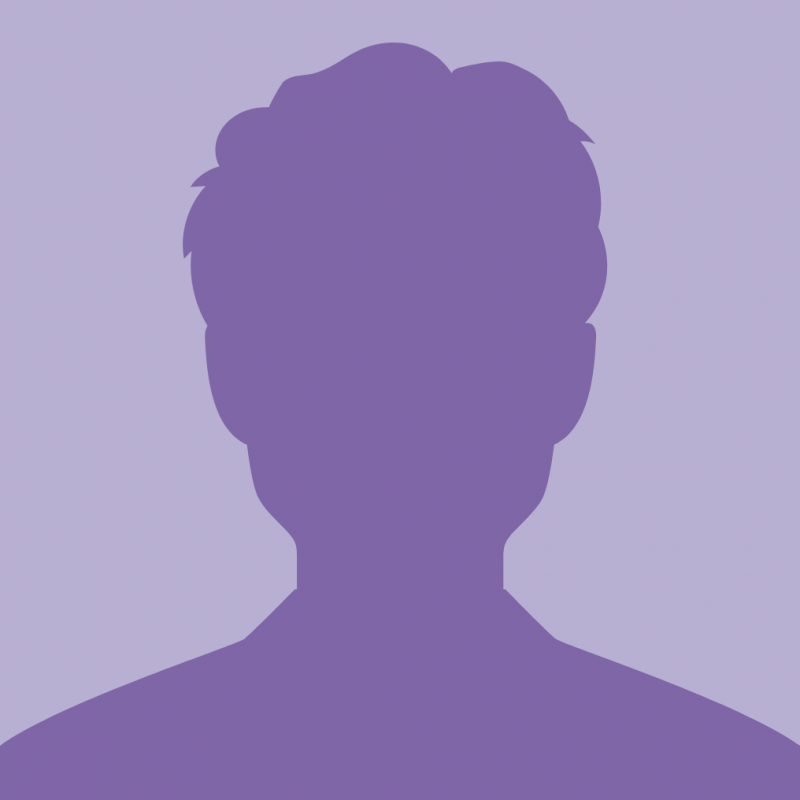 About Stephen M. Davis, MD, FACS
Introduction
We are a plastic surgery practice in Nashville, TN devoted to rejuvenating and enhancing your natural beauty using state-of-the-art procedures that will result in beautiful, natural results that make you look better and feel more confident about your appearance!
Professional Background
Dr. Davis opened Green Hills Plastic Surgery in 1998. His training includes General Surgery at Michigan State University and Plastic Surgery at internationally prestigious McGill University in Montreal, Quebec, Canada.

As a former Lieutenant Colonel of the United States Army, Dr. Davis served as the Deputy Commander for Clinical Services in the 18th MASH. He also served as the Chief of Plastic Surgery, Madigan Army Medical Center, Fort Lewis, Washington. He served numerous overseas tours, including the Gulf War (Desert Shield, Desert Storm and Desert Calm).
Education & Training
General Surgery: Michigan State University
Plastic Surgery: McGill University, Montreal Quebec, Canada
United States Army, Lieutenant Colonel (1986-1996) Chief of Plastic Surgery, Fort Lewis, WA
Deputy Commander for Clinical Services 18th MASH General Surgeon / Plastic Surgeon 47th CSH
Locations
Practice, Stephen M. Davis MD, FACS
2400 Patterson St
#223
Nashville, TN 37203
United States
Additional Information
Office Hours
Monday 8:30AM–4:30PM
Tuesday 8:30AM–4:30PM
Wednesday 9:00AM–4:00PM
Thursday 8:30AM–4:00PM
Friday 8:30AM–12:00PM
Saturday Closed
Sunday Closed
Consultation Price
The consultation fee is $75. Dr. Davis will spend about an hour with you during your consultation. We will be able to give you a cost breakdown for the procedures that are right for you.
Financing Available
Medical insurance plans will not usually cover cosmetic procedures. Our office is able to assist you with a financing program for elective procedures. Patients may be pre-approved for financing with a low-interest monthly payment plan. Our office manager would be pleased to provide you with further details. In addition, we also accept Visa, MasterCard, Discover and American Express.

It's something you've always wanted to do, but something else was always there to hold you back. Well, not anymore. We offer CareCredit®, a card designed specifically for your health and beauty needs. CareCredit can help you move forward with getting the procedure you've always wanted. With convenient monthly payment options, no up-front costs, no prepayment penalties and no annual fees, you can get your procedure sooner.

In addition we accept Visa and MasterCard.
Board Certifications
American Board of Plastic Surgery (ABPS)
American Board of Independent Medical Examiners (‎ABIME)
Society Memberships
The Aesthetic Society
American Society of Plastic Surgeons (ASPS)
Fellow, American College of Surgeons (FACS)
Hospital Affiliation(s)
Tristar Centennial Medical Center