About Sherrell J. Aston, MD, FACS
Introduction
Dr. Sherrell J. Aston is a double board-certified plastic surgeon and is considered one of the foremost international experts in aesthetic plastic surgery. Dr. Aston has received numerous awards from professional medical societies, has been named among New York Magazine's Best Beauty Docs, and is frequently featured in magazines such as Vogue and Allure. Dr. Aston and his staff work closely with each patient, developing an individualized plan of treatment to enhance the natural features or correct problems of the face, breast and body.

Dr. Aston is known around the world for his development of the modern facelift techniques, which produce natural, unoperated results. Dr. Aston's techniques reposition not just the skin but also the deeper plane of muscles and fascia beneath the skin of the face and neck. While Dr. Aston repositions the deeper plane in every patient, variations in individual's anatomy require different techniques of lifting and repositioning the muscles and fascia to give the most desired and elegant facial rejuvenation. Dr. Aston is an expert in the closed rhinoplasty technique, which avoids incisions and scars on the outside of the nose. He has used the closed technique for thousands of noses, both in primary and secondary procedures.

Dr. Aston is an internationally renowned teacher of aesthetic surgery and has lectured extensively across the United States, Brazil, Canada, Dubai, China, England, France, Iran, Mexico, Spain, Sweden, Turkey, and New Zealand. He has performed live surgical procedures in other countries including Brazil, China, Iran, Spain, and Turkey. In August 2016, Dr. Aston performed a facelift demonstration in Rio on closed circuit television at the annual Symposium of the Sociedade Brasileira de Cirurgia Plastica Regional Rio de Janerio. Dr. Aston organizes the annual "Cutting Edge Aesthetic Surgery Symposium" in New York, and has authored, co-authored, and edited many original journal articles, book chapters, and textbooks. He continues to make dozens of teaching videotapes on various aesthetic procedures.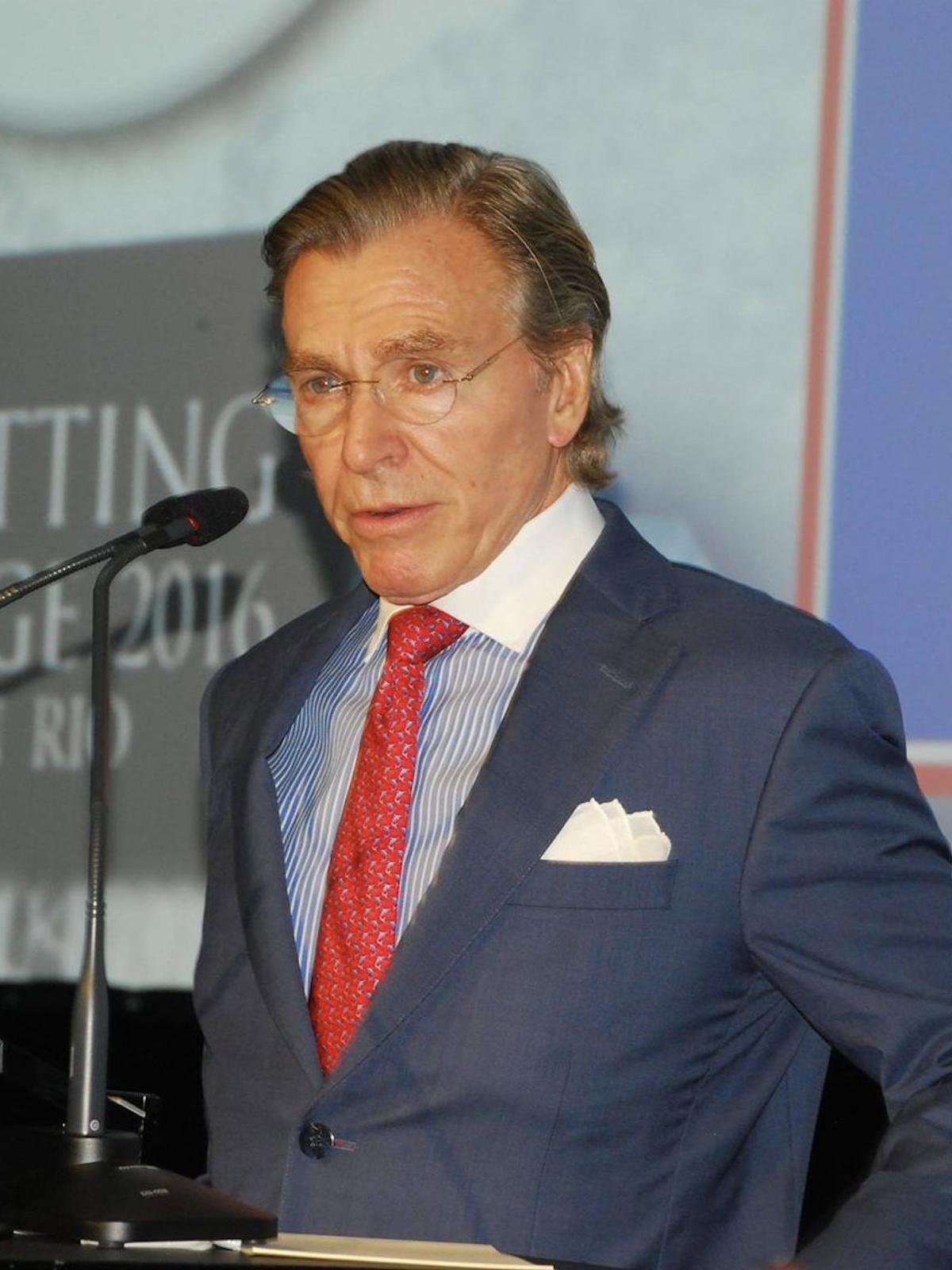 Professional Background
Dr. Aston is Professor of Plastic Surgery at New York University, past President of the American Society for Aesthetic Plastic Surgery, Fellow of the American College of Surgeons, and for twenty-three years Chairman of the Plastic Surgery Department at Manhattan Eye Ear & Throat Hospital. Dr. Aston is a surgeon, educator, and author of scientific papers, textbooks, and teaching videos for plastic surgeons covering many topics including techniques for eyelid surgery and facelift. Manhattan plastic surgeon Dr. Aston is invited to lecture and operate in numerous countries to teach his advanced surgical techniques.

Education & Training
Dr. Aston received his Medical Degree from the University of Virginia, in Charlottesville, Virginia. His post-doctoral training included a surgical internship and residency at the University California, Los Angles (UCLA) Medical Center. Prior to being Chief Resident at UCLA, he was a Halsted Fellow in Surgery at John Hopkins Hospital. Dr. Aston continued his training as a Plastic Surgery Resident and Chief Resident at the Institute of Reconstructive Plastic Surgery, New York University Medical Center. Dr. Aston is certified by the American Board of Surgery and the American Board of Plastic Surgery.
Locations
Practice, Sherrell J. Aston MD, FACS
728 Park Ave
New York, NY 10021
United States
Additional Information
Financing Available
CareCredit
Board Certifications
American Board of Plastic Surgery (ABPS)
American Board of Surgery (ABS)
Society Memberships
The Aesthetic Society
American Association of Plastic Surgeons (AAPS)
American Society of Plastic Surgeons (ASPS)
International Society of Aesthetic Plastic Surgery (ISAPS)
Sociedade Brasileira De Cirurgia Plastica (SBCP)

Dr. Aston has been recognized with numerous awards and honors. Some from The Aesthetic Society (American Society for Aesthetic Plastic Surgery) include:
The Walter Scott Brown Award
The Simon Fredricks Award and Best Scientific Exhibit Award
The Sherrell J. Aston Award was established by one of Dr. Aston's graduated trainees for the American Society for Aesthetic Plastic Surgery and is awarded annually to the best research paper presented by a Resident or Fellow at the annual American Society of Aesthetic Plastic Surgery conference.


Hospital Affiliation(s)
Dr. Sherrell Aston is the former Surgeon Director and Chairman of the Department of Plastic Surgery at Manhattan Eye, Ear and Throat Hospital (MEETH) in New York; more cosmetic surgery procedures are performed each year at MEETH than any other institution in the World. He also serves as a Professor of Plastic Surgery at Hansjorg Wyss Department of Plastic Surgery at New York University Grossman School of Medicine.
Surgical Facilities
Dr. Aston has a fully accredited surgical suite onsite at his Park Avenue plastic surgery center where he chooses to perform most of his surgeries. Accredited by the AAAASF, our facility meets the highest levels of safety and quality standards and it utilizes the most advanced equipment available today. In addition to safety, our facility offers a convenient and high level of privacy for our patients. Dr. Aston also holds medical privileges at the Manhattan Eye, Ear, and Throat Hospital. There, he has two fully equipped and reserved operating suites. Depending on the patient's needs and what Dr. Aston believes is the best course of action, he will recommend the surgical setting that will best meet the goals of the patient.
National Provider Identifier (NPI)
How Dr. Aston goes beyond
Aesthetic plastic surgery can not only change your appearance, it can also boost your self-confidence and help you look as young as you feel. Whether you want to reshape your nose or breasts, smooth wrinkles and tighten sagging skin, remove excess fat, or correct a problem resulting from surgery, birth defects or the effects of aging, Dr. Aston can help you achieve the appearance you desire.