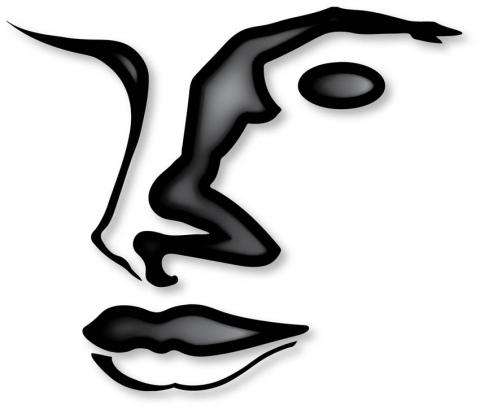 About Otto J. Placik, MD
Introduction
Otto J. Placik, M.D. a Chicago based board-certified plastic surgeon performs aesthetic and cosmetic surgery, such as breast enlargement (augmentation) as well as liposuction, laser and endoscopic-assisted lift, tuck and implants of the face, ears, eyes, cheeks, chin, nose, neck, body, breast, abdomen (tummy), thighs and legs.

Dr. Placik believes in not only giving patients the best in medical care, but also in achieving a sensitive understanding of their aesthetic goals. Every member of our medical and support team wants to help you gather the information you need to make the best possible decision. This web page will introduce you to Dr. Placik and the cosmetic and reconstructive surgery services he offers.

Please feel free to call us for more information regarding plastic surgery. We look forward to serving you and your family soon.
Professional Background
Dr. Otto Placik is a board-certified plastic surgeon with offices in downtown Chicago and Arlington Heights, Illinois. After earning his medical degree from Northwestern University, he completed residencies in general and plastic and reconstructive surgery through Northwestern.

He also completed a fellowship in the aesthetic reconstruction of complex nasal and facial deformities at St. Joseph Hospital in Chicago and an additional fellowship in microvascular and hand surgery at Davies Medical Center, an affiliate of the University of California, San Francisco.
Education & Training
Undergraduate: Northwestern University, Bachelors of Science in Medicine

Medical School: Northwestern University Medical School, Medical Degree

Surgery Internship: Northwestern University

Plastic Surgery Residency: Northwestern University

Plastic Surgery Fellowship:
Aesthetic Reconstruction, St Joseph Hospital (Chicago)
Microvascular and Hand Surgery, Davies Medical Center (San Francisco)
Locations
Practice, Otto J. Placik MD
845 N Michigan Ave
#923
Chicago, IL 60611
United States
Practice, Otto J. Placik MD
880 W Central Rd
#6100
Arlington Heights, IL 60005
United States
Additional Information
Office Hours
Monday 9AM–5PM
Tuesday 9AM–5PM
Wednesday 9AM–5PM
Thursday 9AM–5PM
Friday 9AM–5PM
Saturday Closed
Sunday Closed
Consultation Price
We offer you a choice of locations for your consultation and cosmetic surgery in order to provide you with the greatest comfort and convenience.
Please contact our Chicago or Arlington Heights plastic surgery offices to schedule your cosmetic surgery consultation or for more information on cosmetic surgery procedures.
Financing Available
We are proud to offer our patients an excellent source of financing for their cosmetic plastic surgery procedure: CareCredit. With flexible payment options and competitive interest rates, CareCredit gives you the flexibility you need to choose your procedure exactly when you want it.

Please contact us online or call our Chicago or Arlington Heights plastic surgery offices for more information on financing cosmetic surgery procedures.
Board Certifications
American Board of Plastic Surgery (ABPS)


Society Memberships
The Aesthetic Society
American Society of Plastic Surgeons (ASPS)
American College of Surgeons
Midwest Association of Plastic Surgeons
American Medical Association

Hospital Affiliation(s)
Northwest Community Hospital
Evanston Hospitals
Glenbrook Hospital