333
Before and After Photos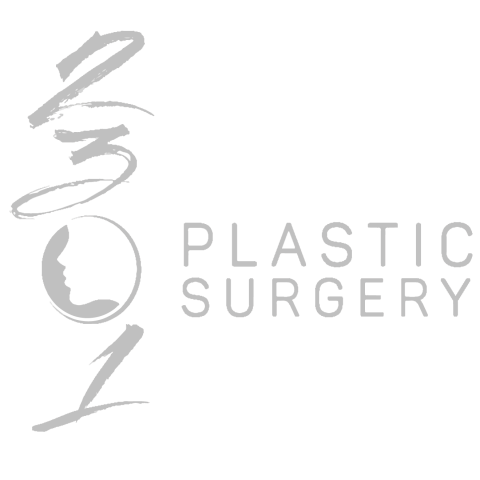 In Practice Since 2005
About Michael A. Bogdan, MD, MBA, FACS
Introduction
The decision to undergo elective surgery can be very difficult. Before surgery, I spend as much time as needed with my patients to gain a full understanding of their goals and desires. I discuss all of the available treatment options, and honestly explain the realistic changes attainable. With this knowledge, you will be well-informed and can proceed with confidence. I want you to look and feel your best, and am committed to providing the highest level of patient care, safety, and satisfaction.
Professional Background
Dr. Bogdan's interest in medicine originally focused on research. As a 16-year-old high school student in Maryland, his advanced grasp of science and math led to a summer job at the National Institutes of Health assisting in research. At around this time — well before the days of the Internet — he created a computer network for the school district that became the model on which other districts in the state based their systems.

At the University of Maryland, he opted to major in chemistry and earned his degree in 2 years, attracting the attention of an organic chemistry professor who recruited him to assist in his research. He graduated summa cum laude with degrees in both chemistry and zoology. While earning his diplomas, he volunteered during the night shift at a local hospital's emergency room, which spurred his interest in medicine. At the time he enrolled at Stanford's medical school, Dr. Bogdan still envisioned a career in research. But, he says, he discovered during surgical training that he enjoyed the personal interaction and technical demands of surgery more than research.

Dr. Bogdan completed years of surgical training at many of the nation's most elite institutions before moving to Dallas to establish his plastic surgery practice.
Education & Training
FELLOWSHIP:
Fellow in Aesthetic Surgery - 2005
- Manhattan Eye, Ear & Throat Hospital

Fellowship in Aesthetic Surgery - 2005
- New York University IRPS

RESIDENCY:
Plastic Surgery Residency - 2004
- Stanford University

Internship in General Surgery - 1999
- UCSF / Stanford University

EDUCATION:
Doctor of Medicine - 1998
- Stanford University Medical School

BS Chemistry & BS Zoology - 1993
- University of Maryland
Locations
2301 Plastic Surgery
2301 Plastic Surgery
2301 Westgate Plaza
Grapevine, TX 76051
United States
Procedures Performed
Procedure Specializations
Other Procedures Offered
Additional Information
Office Hours
Monday 9AM–5PM
Tuesday 9AM–5PM
Wednesday 9AM–5PM
Thursday 9AM–5PM
Friday 9AM–5PM
Saturday Closed
Sunday Closed
Financing Available
All major credit cards, cash, check, and money orders. Financing is available.
Board Certifications
American Board of Plastic Surgery (ABPS) - 2006
Society Memberships
The Aesthetic Society
American Medical Association (AMA)
American College of Surgeons, Fellow (FACS)
American Society of Plastic Surgeons (ASPS)
Dallas Society of Plastic Surgery (DSPS)
International Society of Aesthetic Plastic Surgery (ISAPS)
Texas Society of Plastic Surgeons (TSPS)
The Rhinoplasty Society, Associate Member
Hospital Affiliation(s)
Harris Methodist Hospital Southlake
Texas Institute for Surgery
Surgical Facilities
Westgate Cosmetic Surgery Center
National Provider Identifier (NPI)