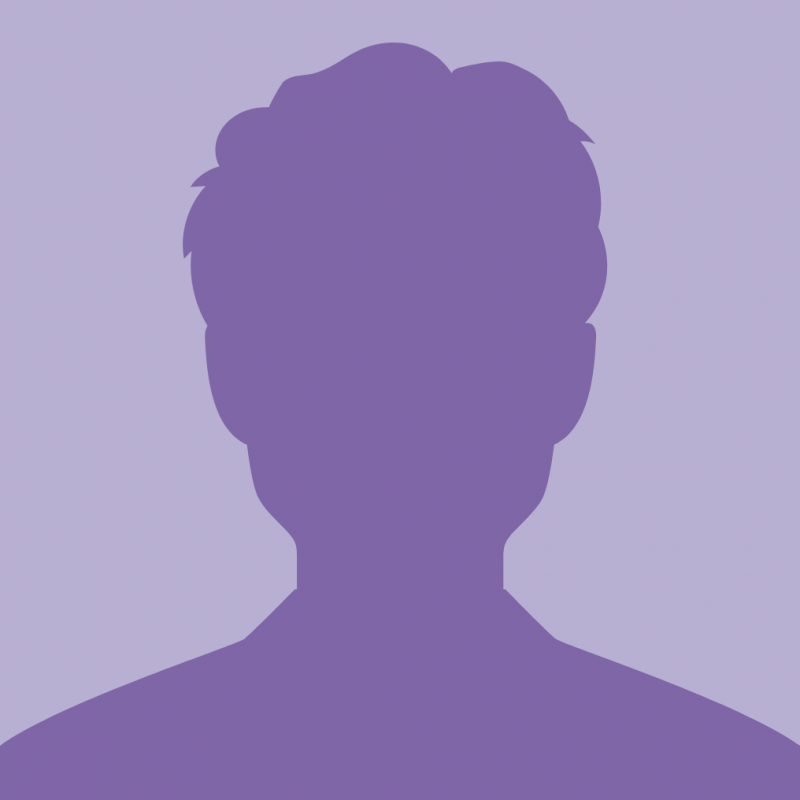 About Frank R. Lista, MD, FRCSC
Introduction
The Plastic Surgery Clinic is one of the premier plastic surgery facilities in Mississauga and Toronto, Ontario. Founded in 1987 by renowned plastic surgeon, Dr. Frank Lista, our clinic is dedicated to being the finest and most caring plastic surgery provider possible. Continuing his role as medical director, Dr. Lista has helped hundreds of patients realize their goals every year by delivering natural looking results with the highest level of care available.

Thanks to over 25 years of experience in the field, there's one thing he knows for certain: it's all about trust. Throughout his career, it has been Dr. Lista's aim to be one of the best plastic surgeons in Canada working with the benefit of a totally customized state-of-the-art facility. To achieve this, he collaborated with architects and industry professionals to design one of the most modern cosmetic surgical clinics in the province of Ontario. He understands that his patients are putting their health, well-being, and appearance in his hands. It's a significant responsibility, and patients deserve to be able to trust in him completely. It's his objective to always do what's best for the you. If you were a member of his family—his sister, his wife, his daughter or son—what would he recommend? It's the same advice you'll receive as his patient.
Education & Training
Dr. Frank Lista is the medical director and founder of the Plastic Surgery Clinic. He is a board certified specialist in plastic surgery in Canada and the United States and holds a specialty certificate in plastic surgery from the Royal College of Physicians and Surgeons of Canada. He is also a board certified plastic surgeon in the United States as a diplomat of the American Board of Plastic Surgery. He is one of only a few plastic surgeons board certified in both Canada and the United States.

He completed his medical training at the University of Toronto where he now holds a position as assistant professor in the Department of Surgery. Dr. Lista is past president of the Canadian Society of Aesthetic (Cosmetic) Plastic Surgery, founder and past president of the Ontario Society of Plastic Surgeons, and was Chief of Plastic Surgery for over 10 years at the Trillium Health Centre. He is one of only two Canadian surgeons to have ever been named Traveling Professor for The Aesthetic Society.
Locations
The Plastic Surgery Clinic
1421 Hurontario St
Mississauga ON L5G 3H5
Canada
Additional Information
Consultation Price
Choosing to have plastic surgery is one of the biggest decisions you can make. Dr. Lista understands the trust required to put your safety, your health, and your appearance in his hands. He also knows that in order to make the right decision for you, your body, and your lifestyle, you require as much knowledge as possible to make an informed decision. Because of this, consultations with him are always available free of charge. It's important to him that you not feel any unnecessary financial pressure when making the best decision for yourself.
You can choose to have your consultation at either the Mississauga or Toronto locations of The Plastic Surgery Clinic. Book your consultation by calling 1-866-803-6415, by e-mail at
[email protected]
, or by visiting our website.
Brands Offered
Experience one of the most extraordinary, rejuvenating facials you will ever have. We start with a highly effective and unique approach to exfoliation known as dermaplaning. Removes lifeless skin cells, leaving your skin smooth, supple and vibrant. Finish off your visit with a hydrating and soothing application of innovative facial treatments by Miracle10®. You will leave looking refreshed, youthful and radiant.
Board Certifications
American Board of Plastic Surgery (ABPS)
The Royal College of Physicians and Surgeons of Canada
Society Memberships
The Aesthetic Society
American Society of Plastic Surgeons (ASPS)
Canadian Society of Plastic Surgeons (CSPS)
Canadian Society for Aesthetic Plastic Surgery (CSAPS)
International Society of Aesthetic Plastic Surgery (ISAPS)
Hospital Affiliation(s)
Dr. Lista has hospital affiliations at Trillium Health Centre
Surgical Facilities
Our Mississauga clinic is housed in a state of the art building that was custom designed and built to function as a modern medical centre for cosmetic surgery with the most advanced equipment available. The architecture was specially developed to take into account every single component that improves patient care by providing privacy of access, eliminating visible sightlines from nearby streets, and considering all factors that have been shown to improve patient experience. Consulting all of the available medical literature and studies published in plastic surgery journals, we researched and implemented every recommendation that improves patient outcomes with the goal of creating the best plastic surgery clinic in Canada. A fully accredited health facility licensed and inspected by the Ontario Ministry of Health, our clinic is tailored to the natural flow of staff and patients so that we can deliver optimum safety and care for surgical and non-surgical procedures alike.

The Plastic Surgery Clinic is a fully accredited Independent Health Facility licensed and inspected by the Ministry of Health of the Province of Ontario. Very few cosmetic surgery facilities hold such a license. At the Plastic Surgery Clinic we are proud of this accomplishment because it means that we meet a standard, which few others are able to achieve. We are also accredited by the Canadian Association for the Accreditation of Ambulatory Care Facilities. Both of these accreditations are achieved by regular inspection and review. This helps to guarantee our patients the most modern and highest level of care possible.

Our Toronto clinic is located in Yorkville, an acclaimed neighbourhood renowned for its style and culture. Nearby amenities include a unique blend of designer boutiques, gourmet restaurants, luxurious hotels, and illustrious fine art galleries. This discreet downtown Toronto location provides a beautiful, serene environment for complimentary consultations and non-surgical procedures. Receive a free skin care consultation from a Miracle 10 Beauty Advisor at our extraordinary boutique and shop the full line of Miracle 10 clinical skin care products.