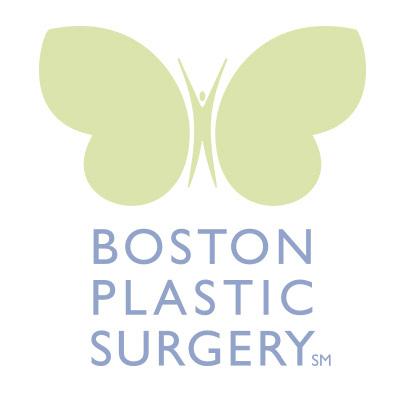 In Practice Since 1993
About Fouad J. Samaha, MD, FACS
Introduction
Dr. Fouad Samaha and the talented and caring staff of Boston Plastic Surgery create a personal bond with their patients, delivering a level of service and safety that has earned them the honor of a practice almost solely dependent on referrals. Specializing in cosmetic surgical procedures for the face and body, as well as a variety of non-surgical treatments at their Skin Wellness Center, Boston Plastic Surgery blends outstanding artistry and meticulous techniques in a comforting environment, serving patients in the area since 1993. Schedule a consultation today so that you can look and feel your best.
Education & Training
Dr. Samaha's love of plastic surgery began while he was a medical student at the University of Virginia, where he was taught by such creative minds as Dr. Milton Edgerton, a pioneer in the field. After training in General Surgery in New York City at a Columbia University teaching hospital, he completed Plastic Surgery residency at Saint Louis University. This was followed by a fellowship in Hand Surgery and Microsurgery at the Buncke Clinic in San Francisco, where he was trained in some of the most complex reconstructive procedures. Dr. Samaha has authored a number of articles in peer-reviewed journals and has made presentations both locally and nationally.
Locations
Practice, Fouad J. Samaha MD, FACS
2300 Crown Colony Dr
#101
Quincy, MA 02169
United States
Additional Information
Office Hours
Monday 8:30AM–5PM
Tuesday 8:30AM–5PM
Wednesday 8:30AM–5PM
Thursday 8:30AM–5PM
Friday 8:30AM–5PM
Saturday Closed
Sunday Closed
Financing Available
Visa, MasterCard & American Express Gladly Accepted

For your convenience healthcare financing is available through the following providers: CareCredit
Board Certifications
American Board of Plastic Surgery (ABPS)
Society Memberships
The Aesthetic Society
American Society of Plastic Surgeons (ASPS)
Fellow of the American College of Surgeons (FACS)
Massachusetts Society of Plastic Surgeons (MSPS)
New England Society of Plastic and Reconstructive Surgeons (NESPRS )

Surgical Facilities
Many procedures are performed in our outpatient surgery suite, which is accredited by the American Association for Accreditation of Ambulatory Surgery Facilities, Inc. (AAAASF or Quad A), under the care of a board certified anesthesiologist.

Our patients also have a choice of community hospitals or academic teaching hospitals where Dr. Samaha is Attending Surgeon.