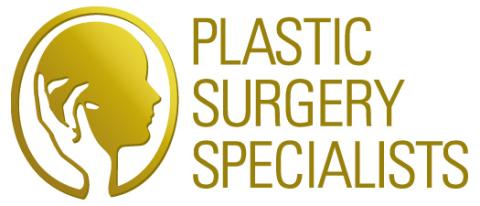 About Donald P. Buhrer Jr., MD, FACS
Introduction
A board-certified plastic surgeon in the Baltimore area, Dr. D. Paul Buhrer believes in providing exemplary care to his patients so that they can feel as good about their outward appearance as they do about their inner beauty and vitality. He has worked hard to develop a high degree of surgical skill and takes the time both before and after surgery to get to know his patients so he can develop a lifelong relationship. An accomplished team of plastic surgeons serving Annapolis and other Maryland cities, there are many reasons why you should choose Dr. Buhrer and Plastic Surgery Specialists.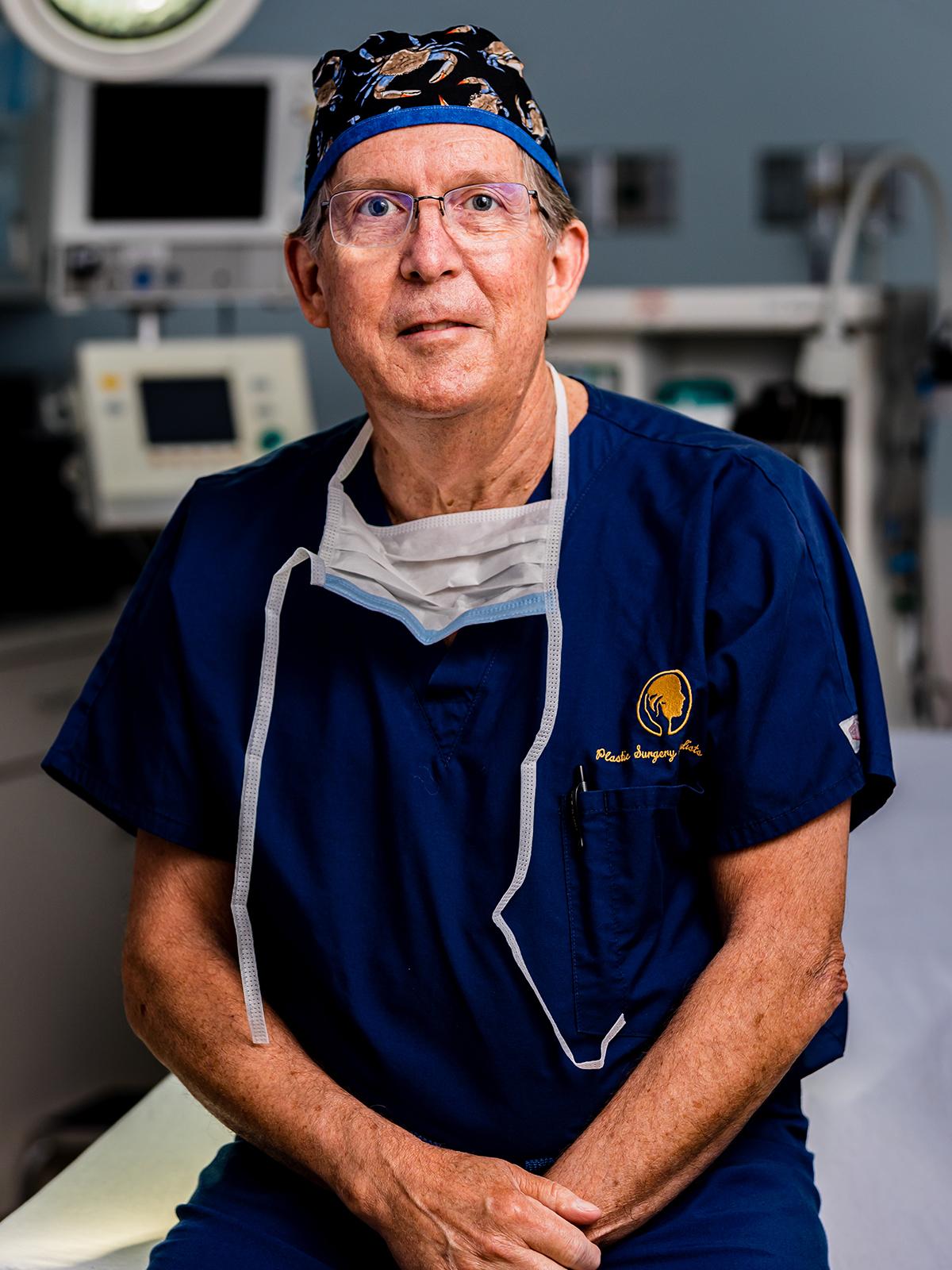 Professional Background
A native of Chatham, New Jersey, Dr. Buhrer earned his Bachelor of Science in Biology at Tulane University in New Orleans. He stayed at Tulane for medical school, graduating in 1982 and completing his general surgery residency at Tulane University Affiliated Hospitals.

Dr. Buhrer then moved to Galveston, Texas to complete his residency in plastic and reconstructive surgery at The University of Texas. During his residency, Dr. Buhrer distinguished himself as a specialist in the innovative treatment of pediatric burns. He then completed his cosmetic surgery training with world-renowned Dr. Baker in Miami, Florida. He served as Chief of Plastic Surgery at North Arundel Hospital.

In addition to earning board certification from the American Board of Plastic Surgery, Dr. Buhrer is a member of the American Society of Plastic Surgeons, The Aesthetic Society, the American College of Surgeons, and the John Staige Davis Society of Plastic Surgeons.
Education & Training
Bachelor of Science, Biology
Tulane University
New Orleans, Louisiana
1973 – 1977

Doctor of Medicine
Tulane University School of Medicine
New Orleans, Louisiana
1978 – 1982

General Surgery Residency
Tulane University Affiliated Hospitals
New Orleans, Louisiana
July 1982 – June 1985

Plastic and Reconstructive Surgery Residency
The University of Texas, Medical Branch
Galveston, Texas
July 1985 – June 1988
Locations
Practice, Donald P. Buhrer Jr, MD, FACS
2448 Holly Ave
#400
Annapolis, MD 21401
United States
Practice, Donald P. Buhrer Jr, MD, FACS
2448 Holly Avenue
Suite 400
Annapolis, MD 21401
United States
Procedures Performed
Procedure Specializations
Other Procedures Offered
Additional Information
Office Hours
Monday 9AM–5PM
Tuesday 9AM–5PM
Wednesday 9AM–5PM
Thursday 9AM–5PM
Friday 9AM–5PM
Saturday Closed
Sunday Closed
Consultation Price
To meet with Dr. Buhrer in person, request your consultation online or call us at 410.841.5355 to schedule your appointment.
Financing Available
Because we tailor all procedures and treatments to the individual patient, fees for cosmetic surgery and medical spa services will be quoted after your doctor has had the opportunity to evaluate your needs during the consultation. You will not be pressured into scheduling surgery and all fees will be clearly spelled out and reviewed with you in detail. For our patients in and around Annapolis, Baltimore and Washington, DC, cosmetic surgery financing options are available to pay for your desired cosmetic enhancement.

Credit Cards: MasterCard, Visa, Discover and American Express
Bank Checks: Accepted
Personal Checks: Accepted if received 14 days prior to the surgical date
Patient Financing: Financing can be done personally either through your local bank or with a financing company working with patients for cosmetic procedures.
Board Certifications
American Board of Plastic Surgery (ABPS)
Society Memberships
The Aesthetic Society
American Society of Plastic Surgeons (ASPS)
Fellow, American College of Surgeons (FACS)
Hospital Affiliation(s)
Anne Arundel Medical Center
Calvert Memorial Hospital
Surgical Facilities
Our surgical facility is accredited by the American Association for Accreditation of Ambulatory Surgery Facilities, Inc., a national organization specializing in surgery facilities. Our facility is also accredited by Medicare. This facility combines a surgical center and medical offices within the same complex and is staffed by an experienced team of Registered Nurses, Licensed Practical Nurses, and Certified Registered Nurse Anesthetists.