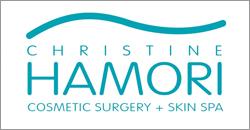 About Christine A. Hamori, MD, FACS
Introduction
Experienced in the art and science of body enhancement, Dr. Hamori's practice is devoted to helping both women and men achieve a positive body image and maintain a youthful appearance at any age.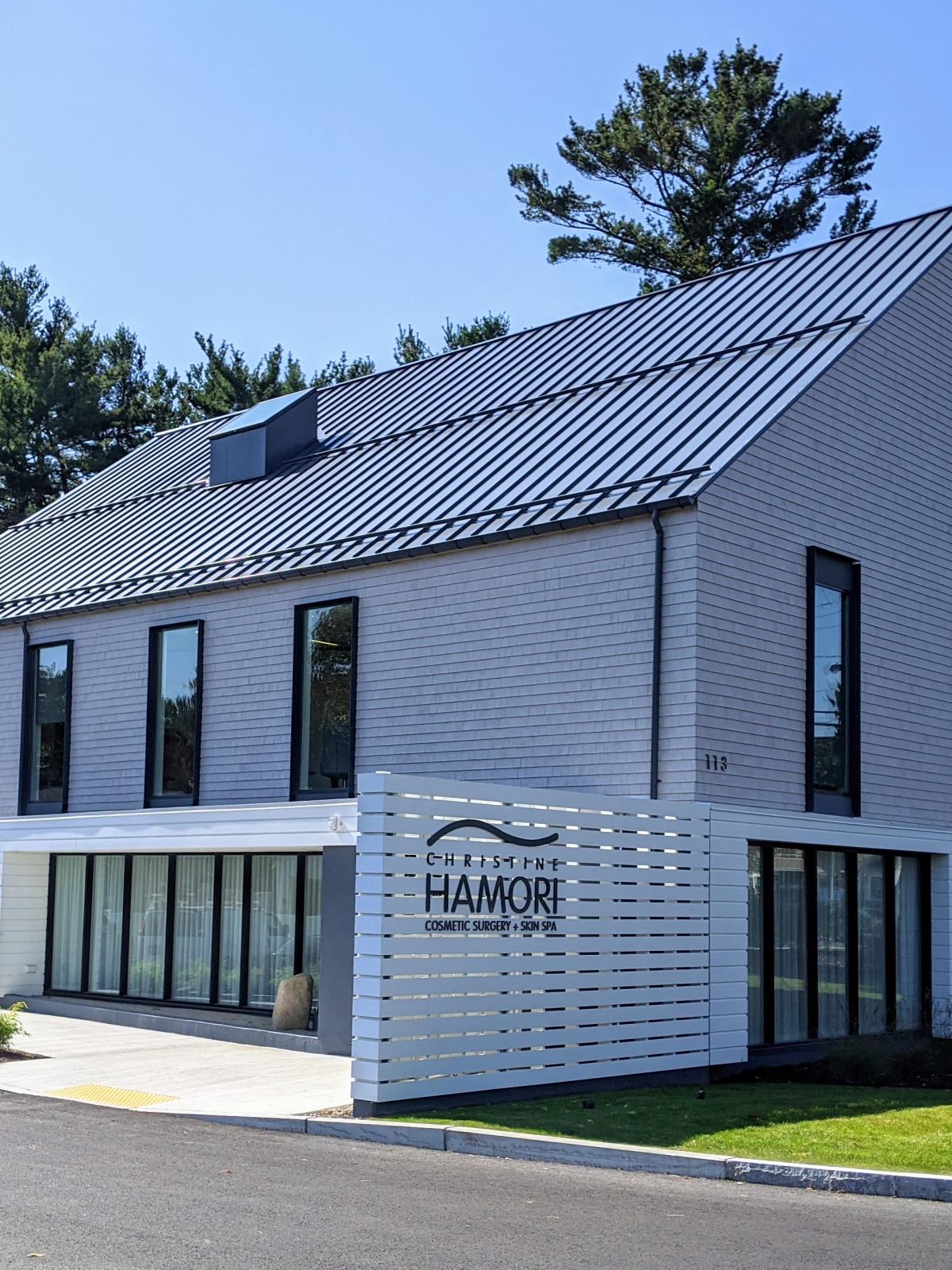 Education & Training
A graduate of Tulane University School of Medicine (MD), Dr. Hamori completed her surgical residency at Boston University where she was chosen to be chief resident during her 5th year. She then completed a plastic surgery residency at University of Pennsylvania.
Locations
Practice, Christine A. Hamori MD, FACS
113 Tremont St
Duxbury, MA 02332
United States
Procedures Performed
Procedure Specializations
Other Procedures Offered
Additional Information
Board Certifications
American Board of Plastic Surgery (ABPS)
Society Memberships
The Aesthetic Society
American Society of Plastic Surgeons (ASPS)
Fellow, American College of Surgeons (FACS)


Hospital Affiliation(s)
Tobey Hospital
Jordan Hospital
Nantucket Cottage Hospital
Surgical Facilities
When considering plastic surgery or any medical spa treatment, you owe it to yourself to choose the best. Dr. Hamori, is a board-certified plastic surgeon who is committed to using the latest technologies and procedures in her AAAASF-certified operating suite in order to maximize safety, comfort and results for her patients. Come in and take a look around—we're proud of our facility, and happy to show it to you.
National Provider Identifier (NPI)
How Dr. Hamori goes beyond
My goal is to restore the confidence of youth.