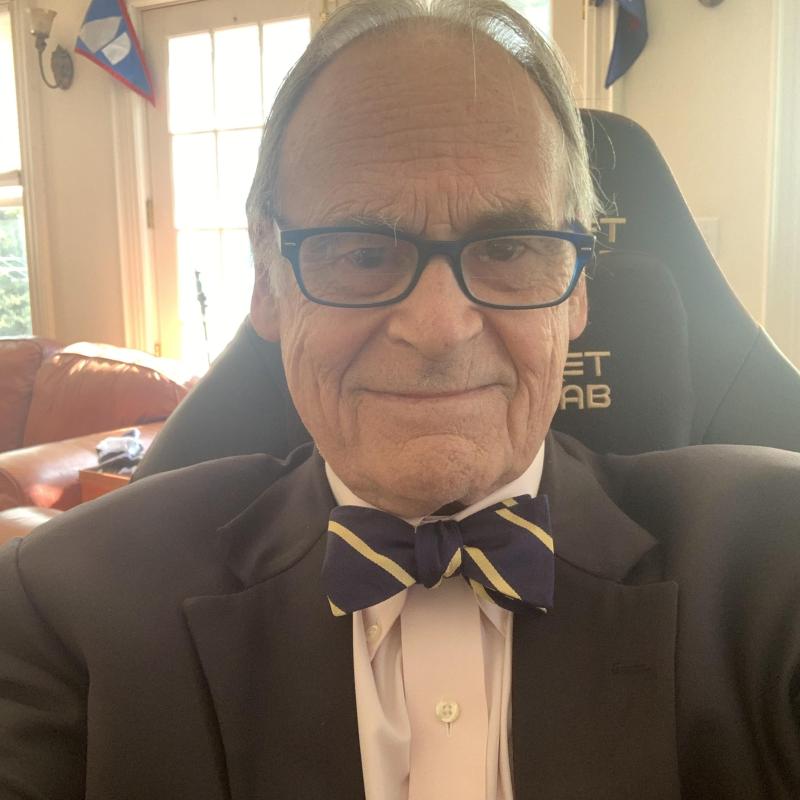 About Brooke R. Seckel, MD, FACS
Introduction
Dr. Brooke Seckel is a plastic surgeon with over 35 years of experience. He is board-certified by the American Board of Plastic Surgery. Dr. Seckel specializes in cosmetic plastic surgery of the breast, eyes, face, and body. He is an Assistant Professor of Surgery at Harvard Medical School. He is Chairman Emeritus of Plastic Surgery at Lahey Clinic where he founded the Lahey Clinic Department of Plastic Surgery and the Lahey Clinic Residency Training Program in Plastic Surgery.


Professional Background
Dr. Brooke Seckel is a Harvard trained, Board Certified Boston plastic surgeon with over 30 years of experience providing skilled plastic surgery and aesthetic services in an ethical and honest manner to his many Boston Area patients. Dr. Seckel prides himself in treating all patients in a kind, patient and professional way, taking the time to truly understand your goals and aspirations when you seek plastic surgery consultation. Dr. Brooke Seckel served as Chairman of Plastic Surgery at Lahey Clinic for 25 years before entering private practice in 2006. He has achieved many honors for his work in Plastic Surgery including being named Best Plastic Surgeon in Boston by Boston Magazine, Top Surgeons in America and Best Doctors in America.
Education & Training
Plastic Surgery - Harvard Medical School
Residency Program in Plastic Surgery with Dr. Joseph Murray Harvard
Professor of Surgery and winner of the 1990 Nobel Prize in Medicine for kidney transplantation

Locations
Practice, Brooke R. Seckel MD, FACS
131 Old Road to Nine Acre Corner
#630
Concord, MA 01742
United States
Practice, Brooke R. Seckel MD, FACS
160 Commonwealth Ave
Boston, MA 02116
United States
Procedures Performed
Procedure Specializations
Additional Information
Office Hours
Monday through Friday 9am – 5pm
Financing Available
CareCredit
Prosper Healthcare Lending
Board Certifications
American Board of Plastic Surgery (ABPS)
Society Memberships
The Aesthetic Society
American Society of Plastic Surgeons (ASPS)
Hospital Affiliation(s)
Lahey Clinic
Emerson Hospital
Boston Center for Ambulatory Surgery
National Provider Identifier (NPI)