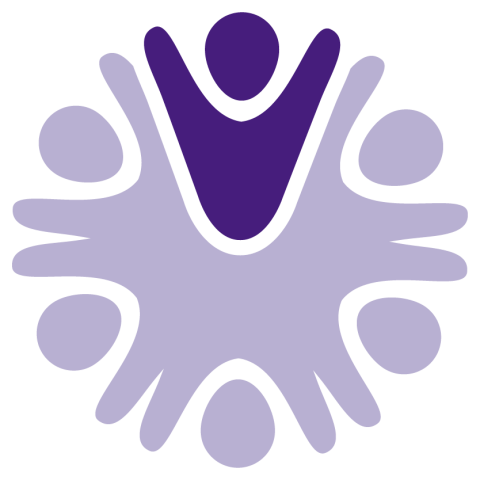 Aesthetic Care Team Affiliate (ACTA) is a Program of the Society, not a membership category. Enrollees may be physician assistants, nurses, aestheticians, surgical technicians, aestheticians, cosmetologists, practice managers, patient care coordinators, front office staff, and program coordinators of a plastic surgery training program. Aesthetic Care Team Affiliates must be currently employed by an Active or International Active member of The Aesthetic Society. Enrollment will be initiated by the employing Aesthetic Society member, who will be responsible for confirming the appropriate credentials for each team member they enroll.
Benefits for the Enrollee:
Educational opportunities at The Aesthetic Meeting, including face-to-face and virtual
Discounted registration fees for meetings and symposia
Subscription to Aesthetic Society News, with content of interest to the aesthetic care team
Opportunity for involvement on select committees
Professional development to grow your value to the practice
Grow your network of like-minded individuals
Access to dedicated networking opportunities
Benefits for the Practice:
Aesthetic Care Team Enrollment must be initiated by your practice. Team members may not transfer their enrollment if they leave your practice – a great staff retention method
Discounted registration fees for your staff to attend meetings and symposia – attend as a team!
Dedicated education for your staff via meetings & symposia space for their topics of interest
Staff will receive subscriptions to Aesthetic Society News with special content designed for the aesthetic care team, including practice management and more
Enrollment Fees:
Enroll 1-3 staff for $275 annually (this subscription must be purchased first)
Enroll additional staff for $85 each annually
You may also enroll by calling the office at 562.799.2356.
Once your staff members are enrolled in the Program, register them for The Aesthetic Society Meeting/Symposia! Whether face-to-face or virtual, both you and your staff members will benefit from a discounted rate on their registration fee and education tailored to their needs.
Questions? Email [email protected]